Hi all,
In the past few months I've been running around crazy from job to job, place to place, class to class.
I just graduated, I'm in LA, and trying to find my place in the world.
Anyways, I'm sharing two pics that I've taken which I'm semi obsessed with.
The first, a still from a GIF set I'm working on.
The second, a fun shoot with Sam (who has become my muse).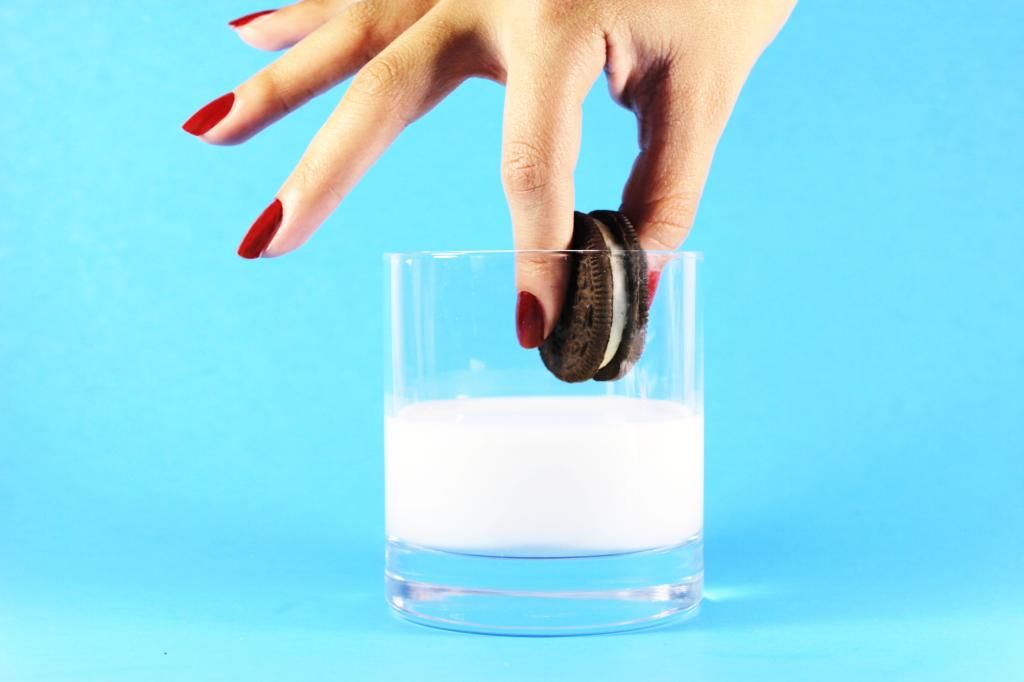 Cheers,
Juan