These are some pictures from Marseille, June 2013.
I went with Sam, we passed by a boulangerie and had breakfast at the Vieux Port.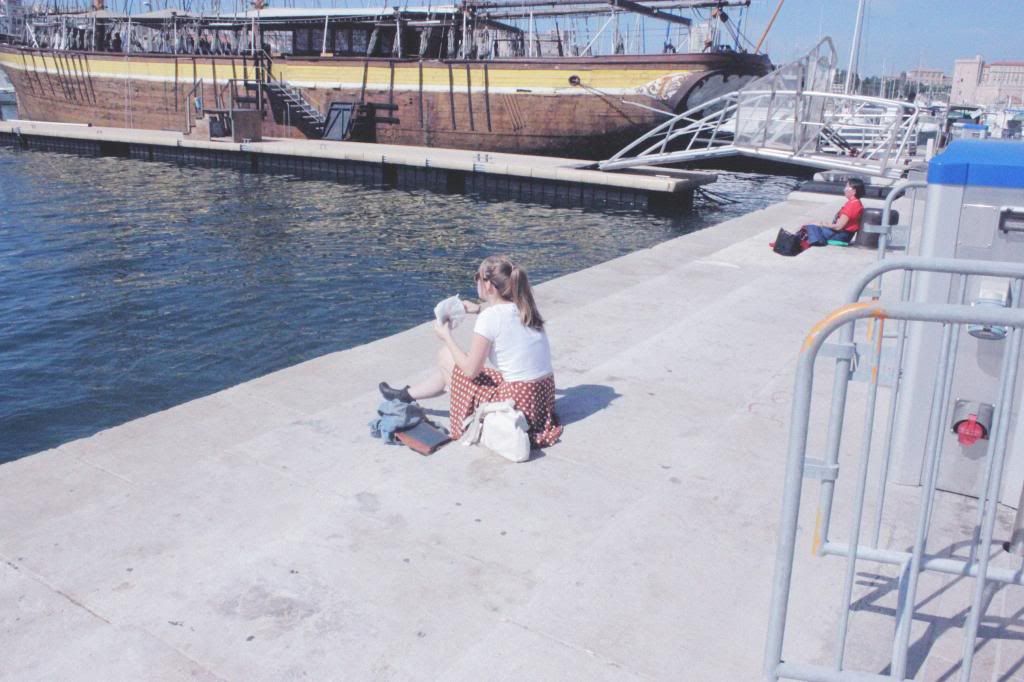 We took a boat that brought us to Château d'If, and we could see Marseille from afar.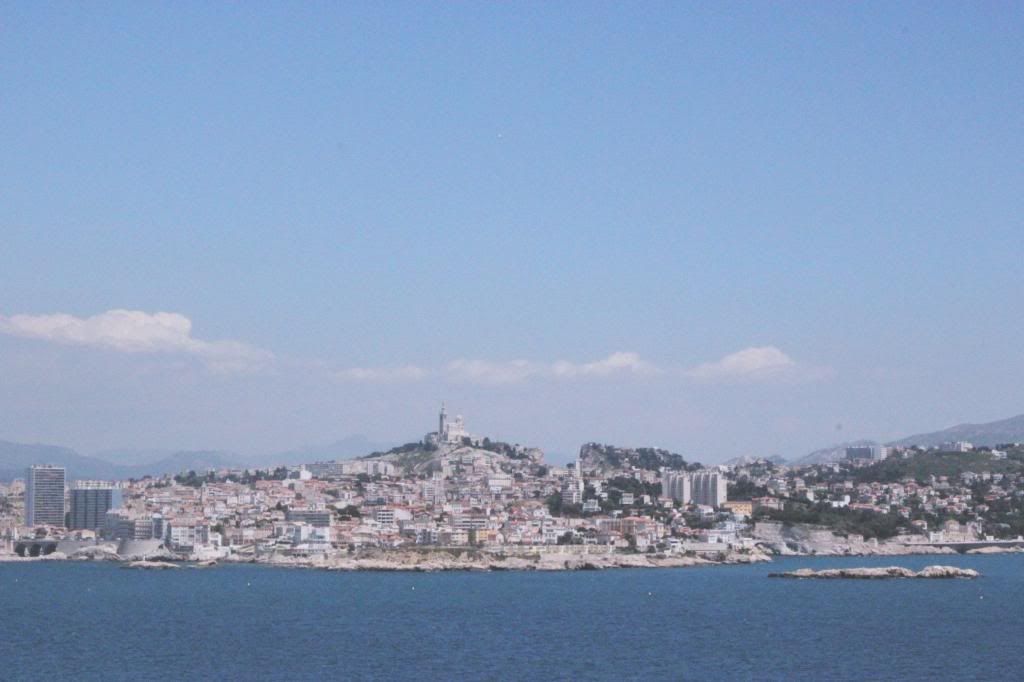 Wandered around the city.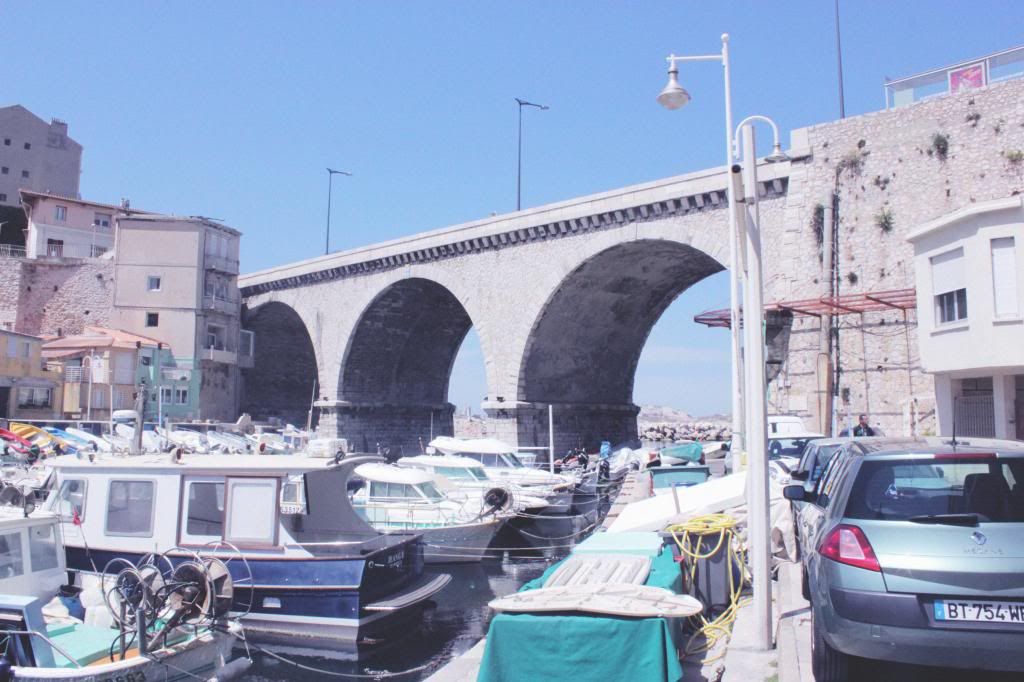 The next day we decided to go hiking at the Calanques.
Probably one of (if not) the best view I have ever seen.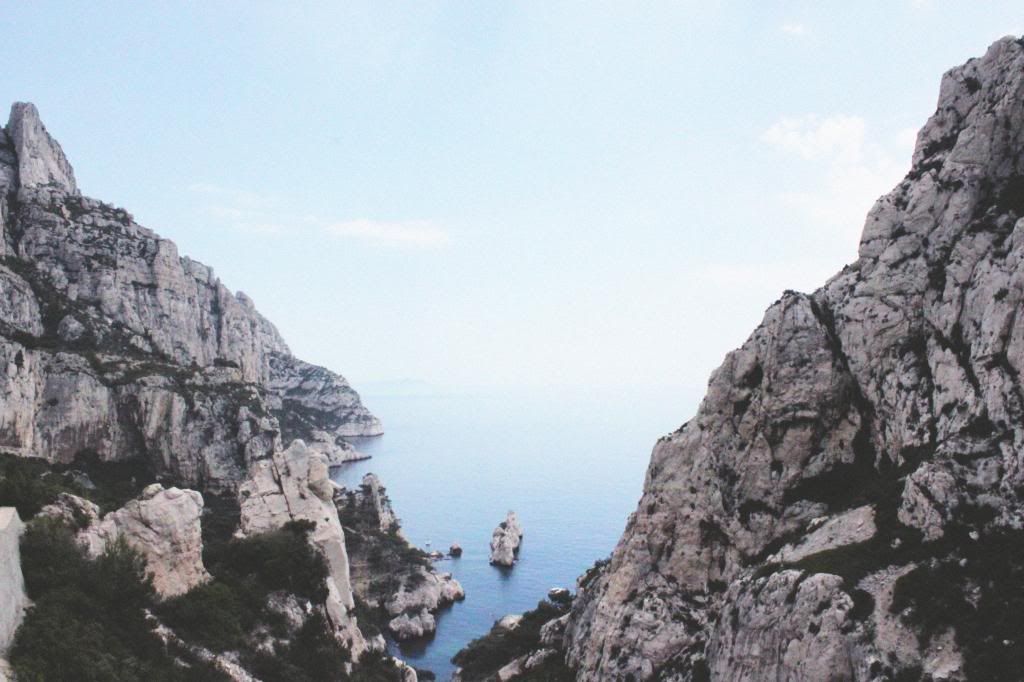 We swam with other hikers in the cold Mediterranean Sea.