Arrived in Santander Thursday night.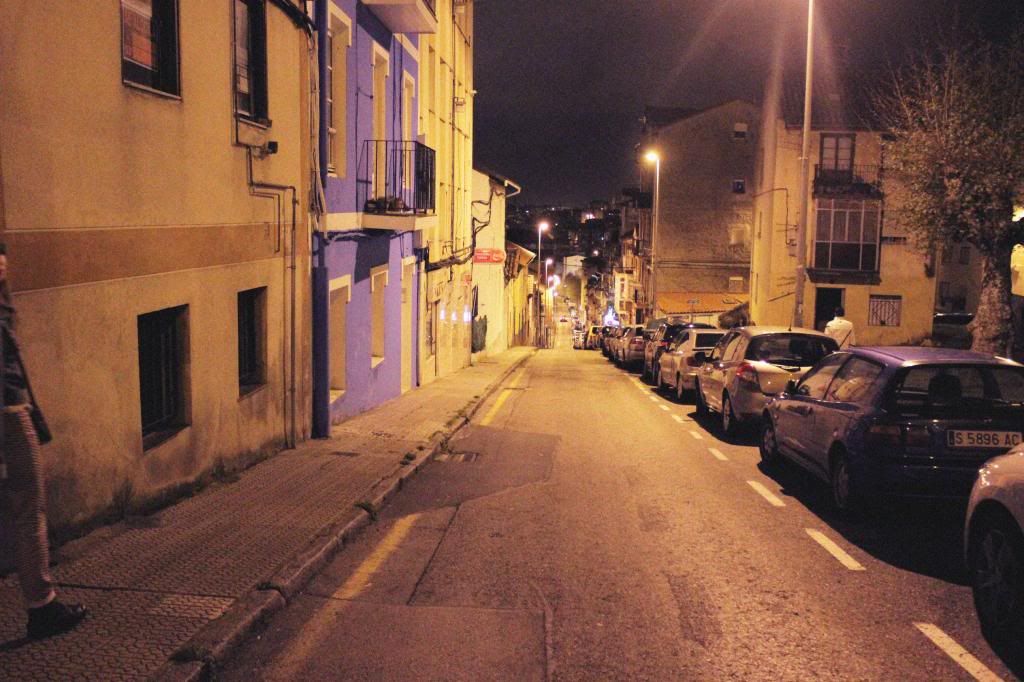 Friday, we explored a bit.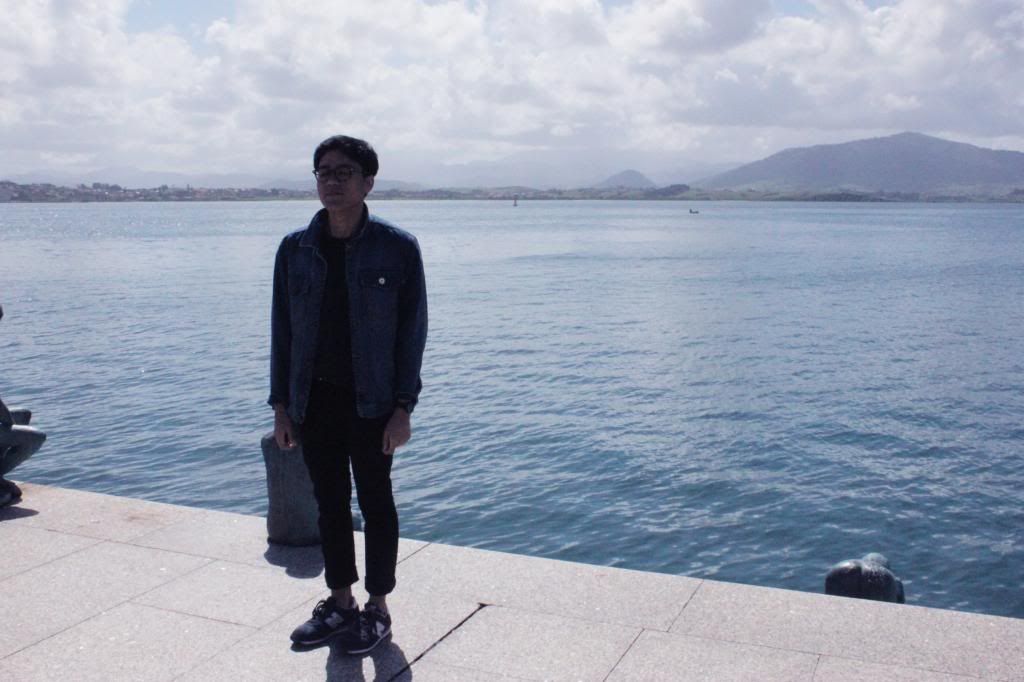 Ended up in a small town called Obregon.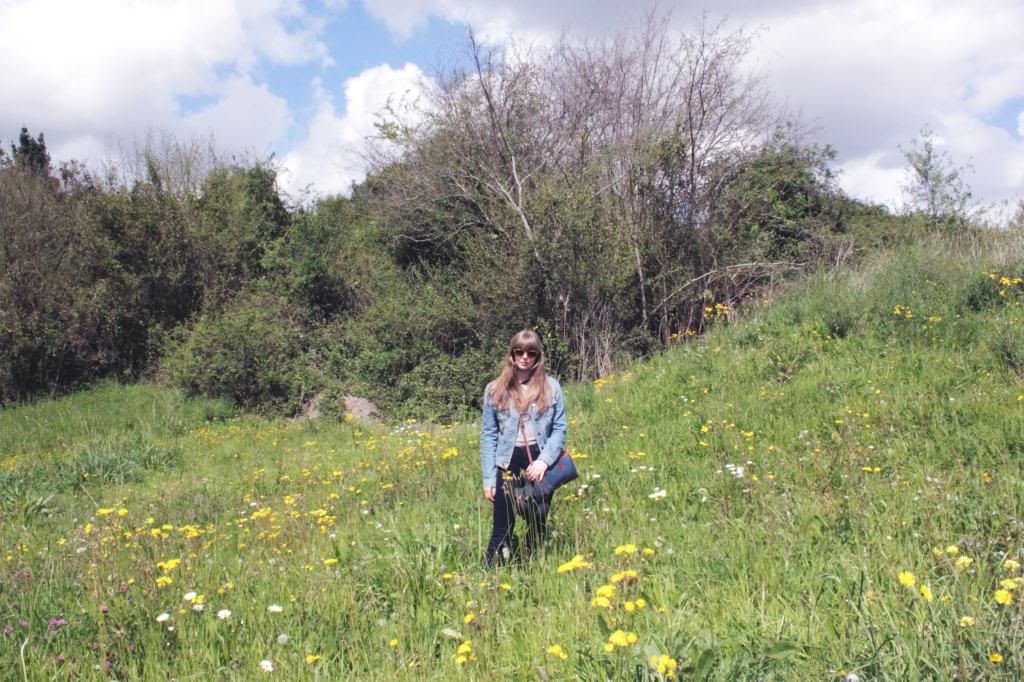 There, I had one of the best meals I've ever had.
When we went back to the city, we were barefoot for a while.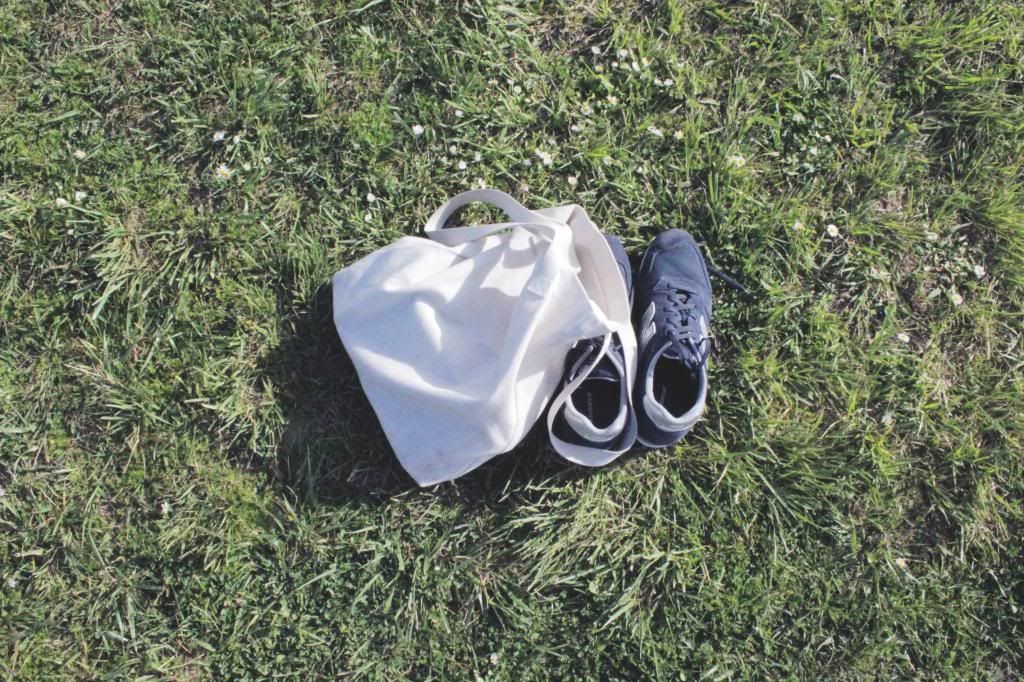 We were intrigued by weird trees
+ the ocean.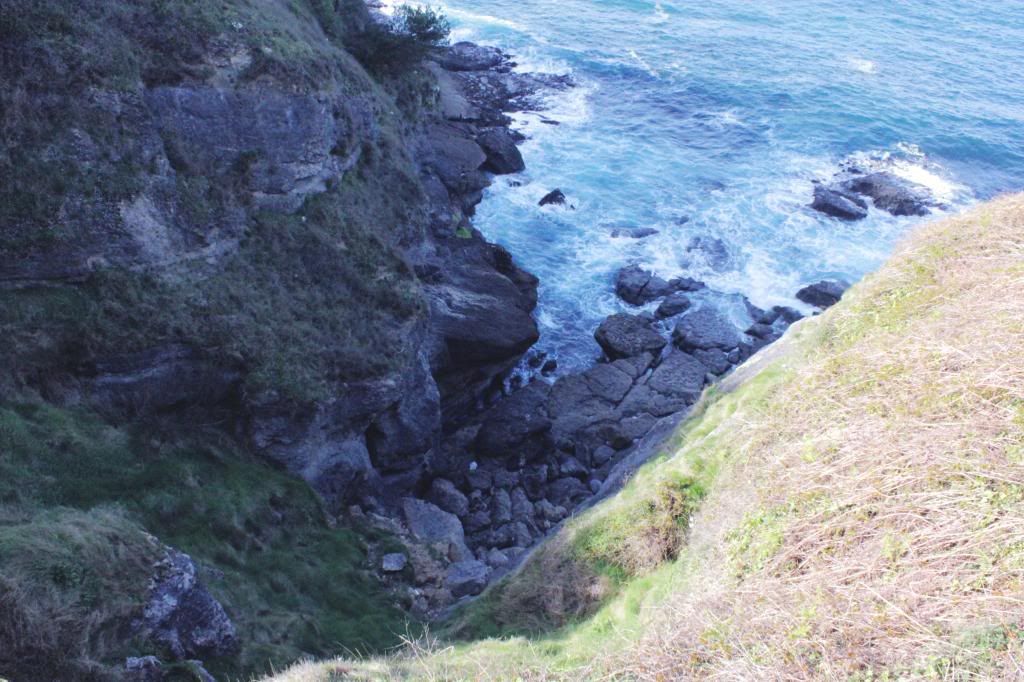 Saturday can only be explained in one picture.