2011 has been one of my favorite years yet.
To celebrate an ending to a wonderful year,
I'm going to do a little recap of some things that happened.

I started off the year with family and friends.




I attended a good amount of Art Walks




Headed to Key Largo to celebrate Valerie's birthday.




Grand Central became a common spot for weekend nights.




Jennifer and Dylan came to visit.




and then, I visited them!




Spent a weekend at West Palm Beach with my family.




Saw Interpol perform a second time.




I became an American citizen!




I spent two weeks in Colombia.




Spent a day in Key West.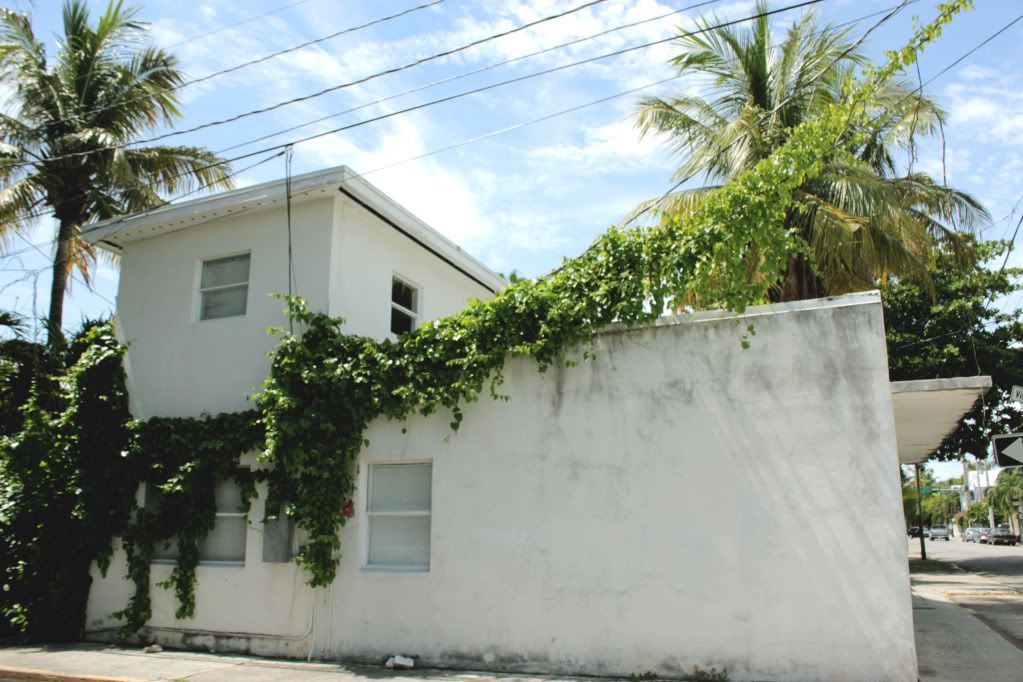 Went to my first tailgate.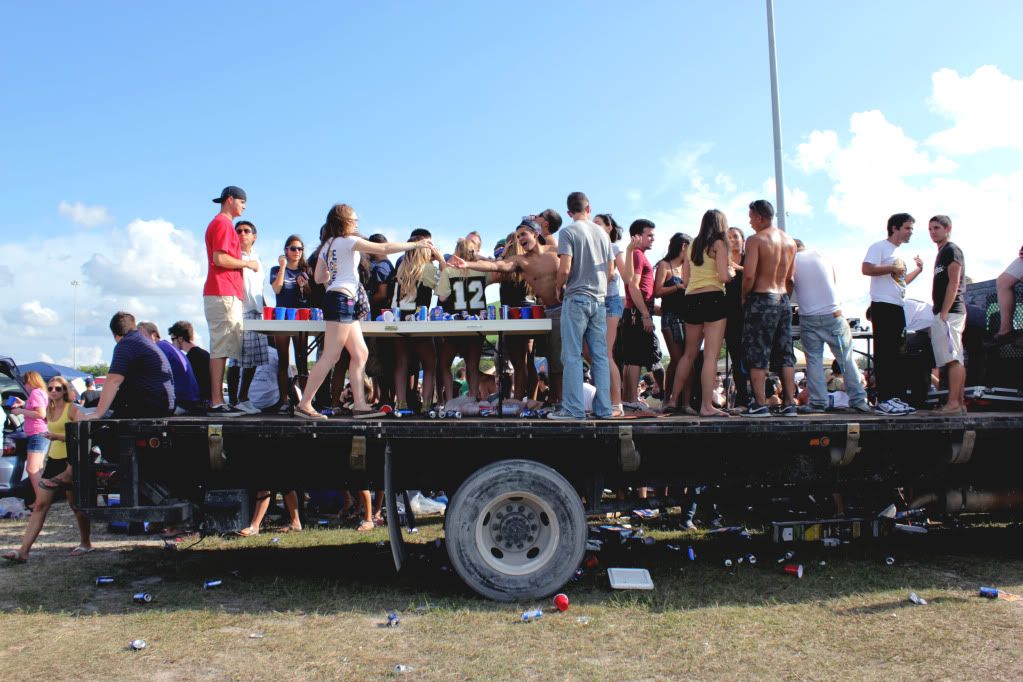 Visited friends in Orlando again.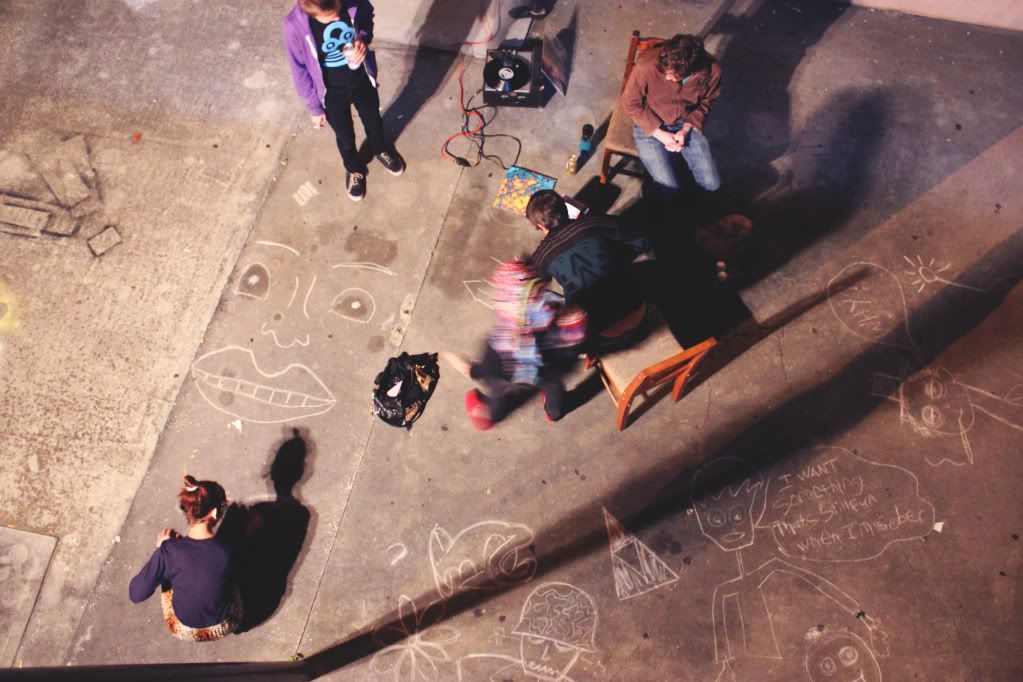 I didn't know what my costume was for Halloween.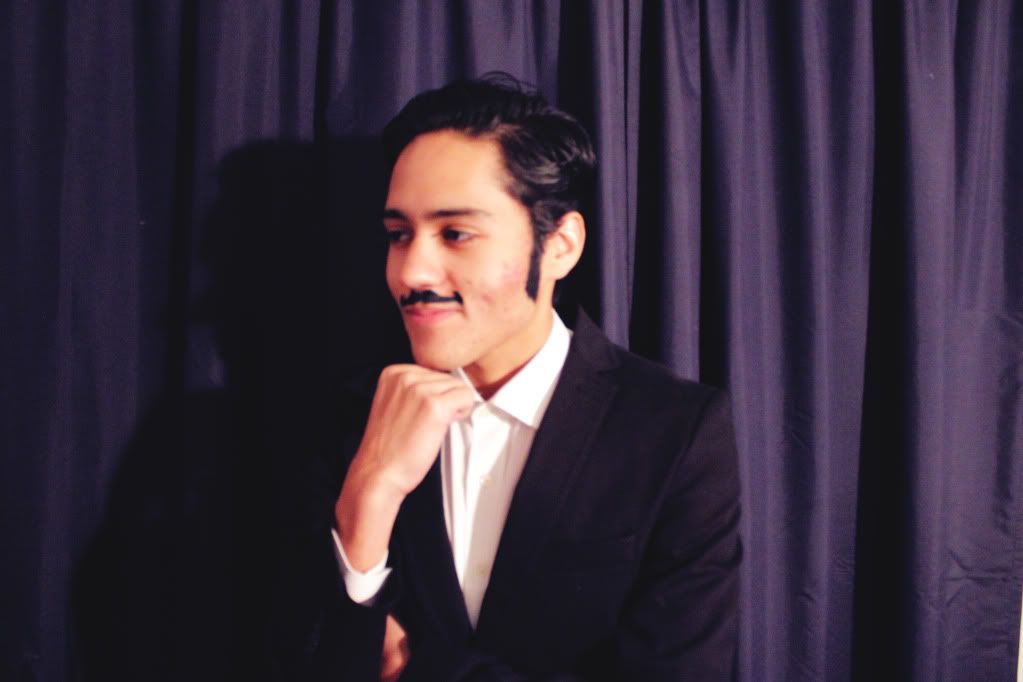 I had a good amount of picnics this year, including a Chinese take-out picnic.




Partook in Art Basel events.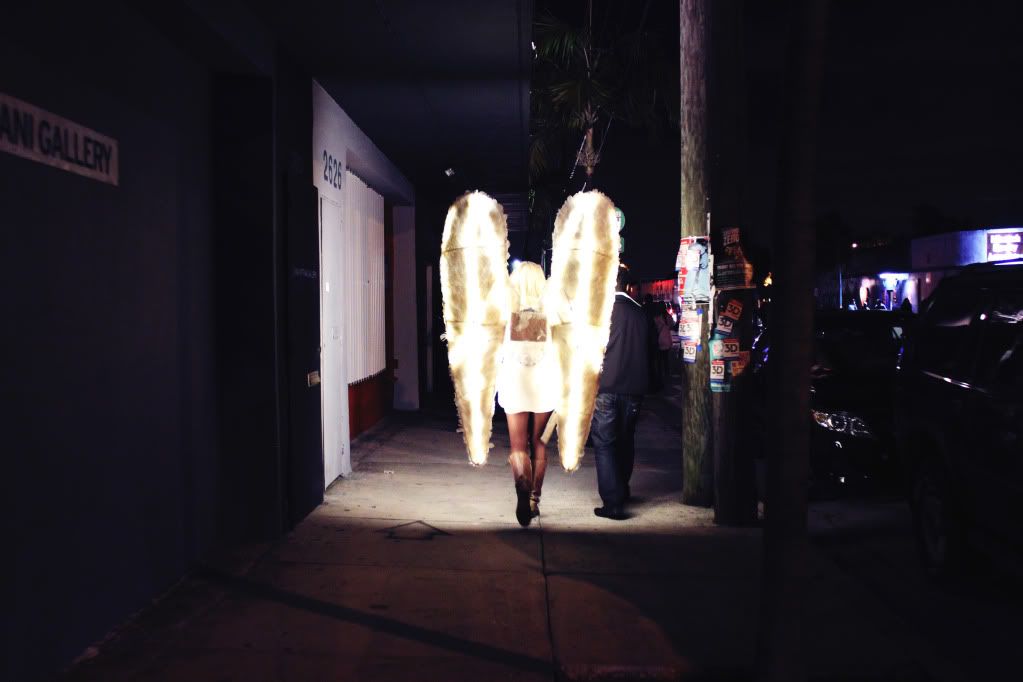 Spent some time in Boston.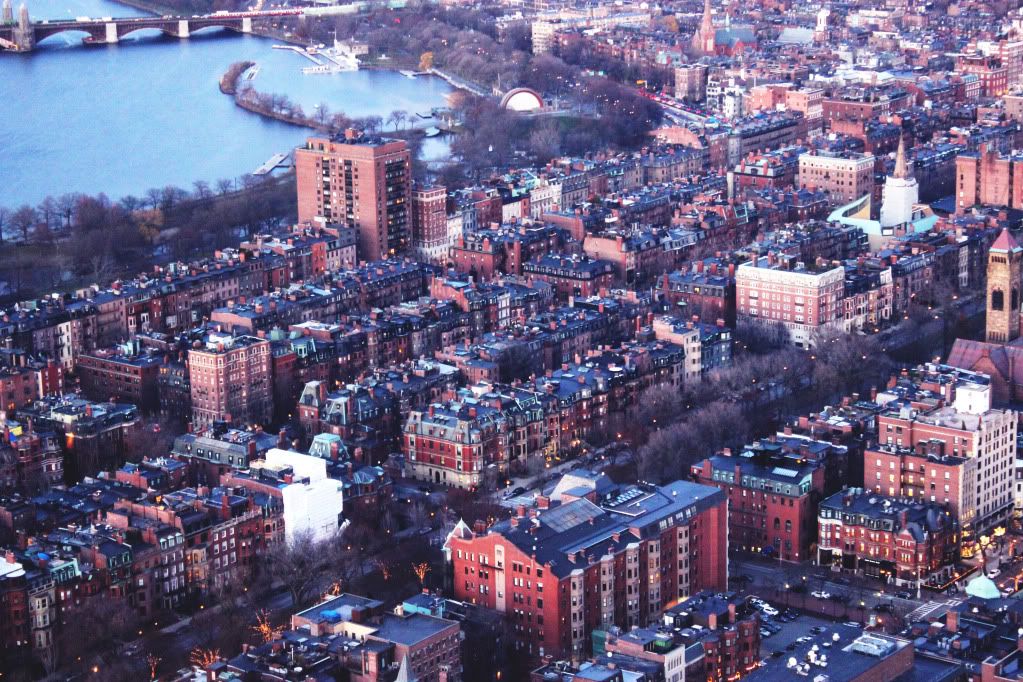 I also spent some time in Washington DC (I'll blog about it soon).




Christmas with my family was filled with love and happiness.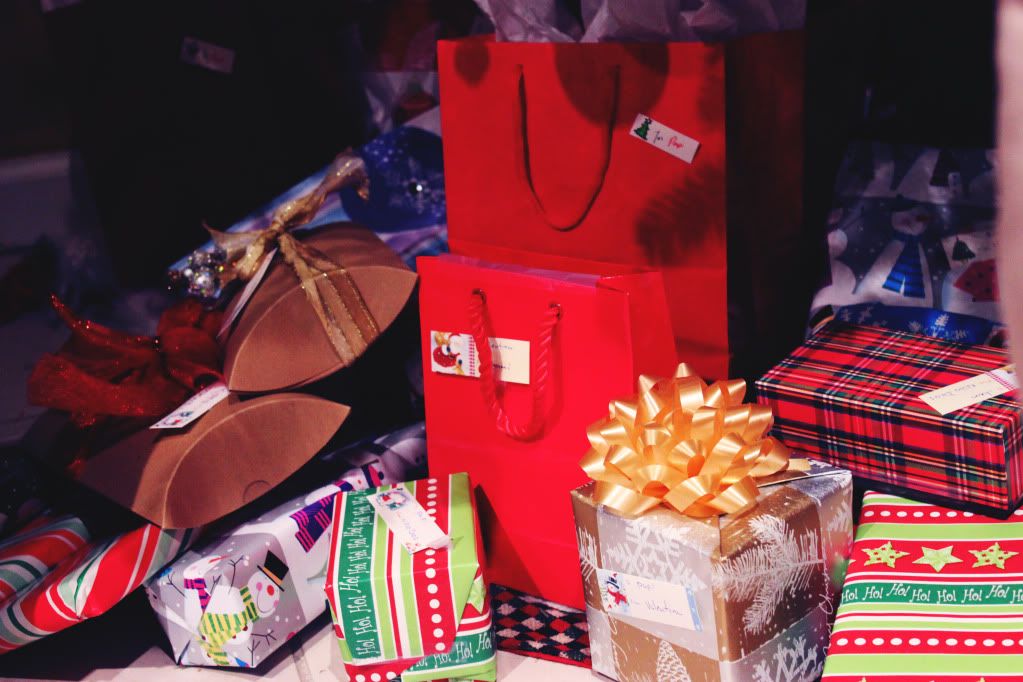 Christmas with my friends was a memorable one as well.





I hope 2011 was a great year for you, and hope 2012 is even better!