These are some pictures of how I spent Saturday in Boston. We started by taking the T (train/subway/whatever) to MIT.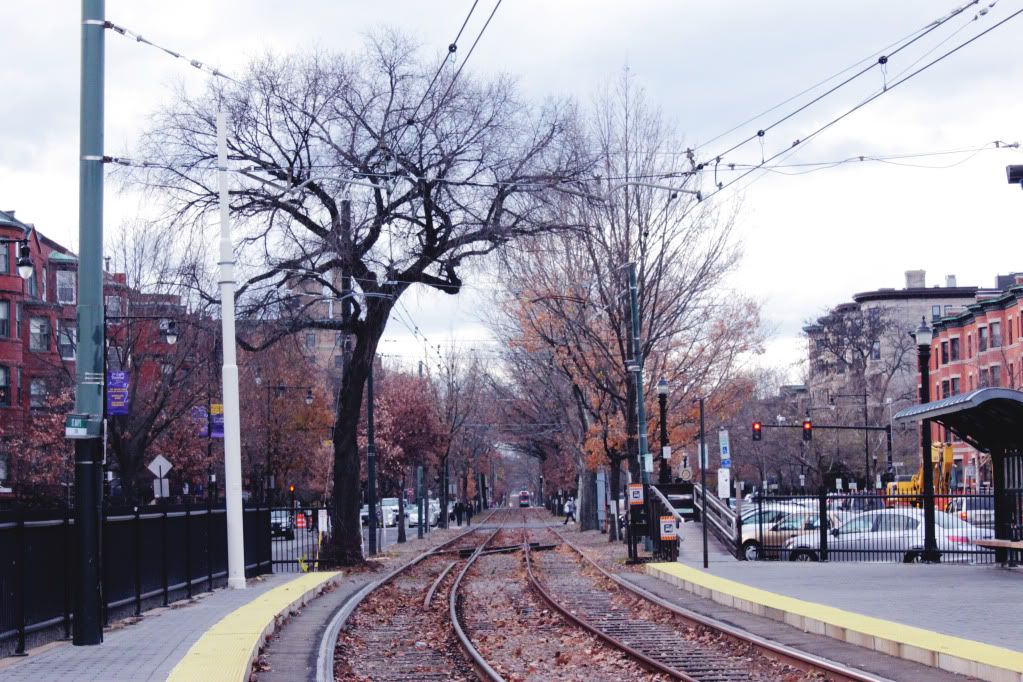 This is me with Yani, and Melissa.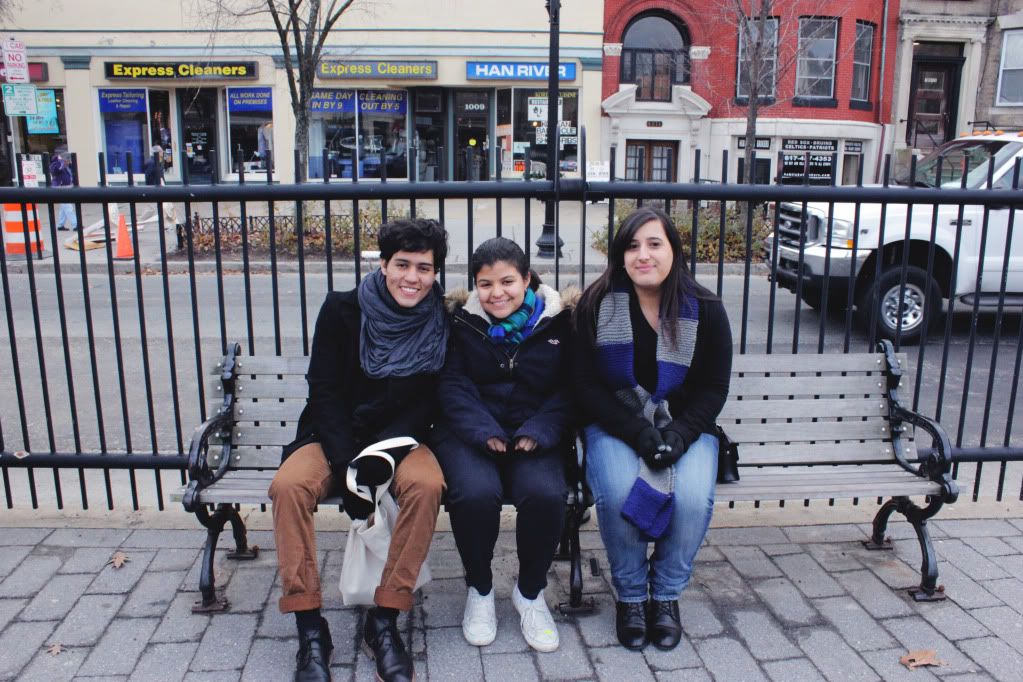 We wandered MIT for quite a while, it was fun.
At some point, we got locked out in some balcony.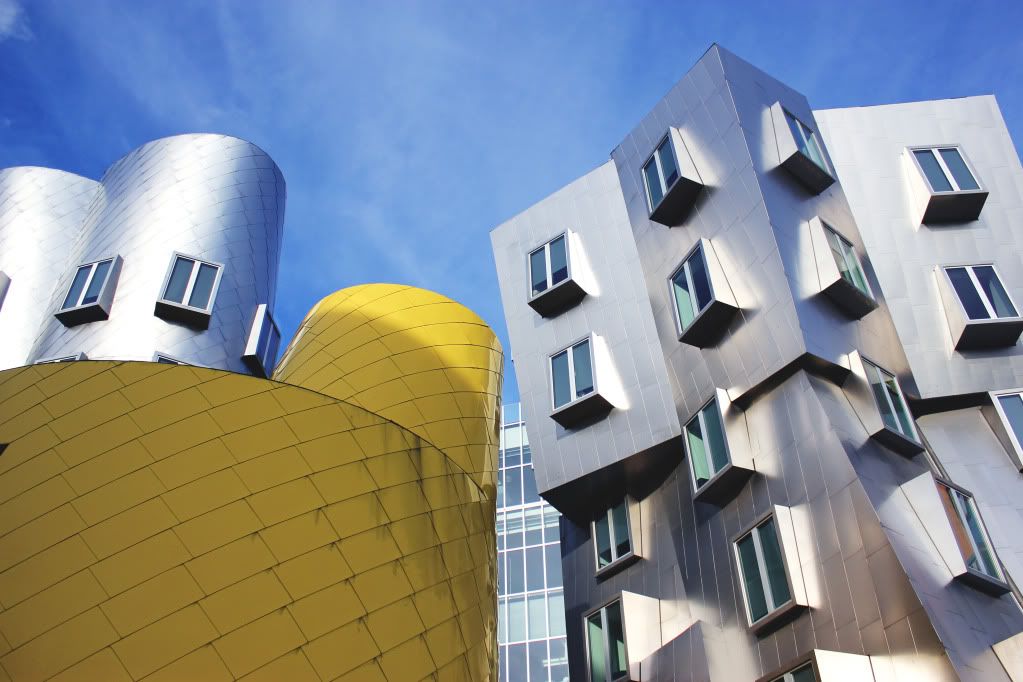 Afterwards, we headed to Harvard!
Some parts of the campus were closed because of protest.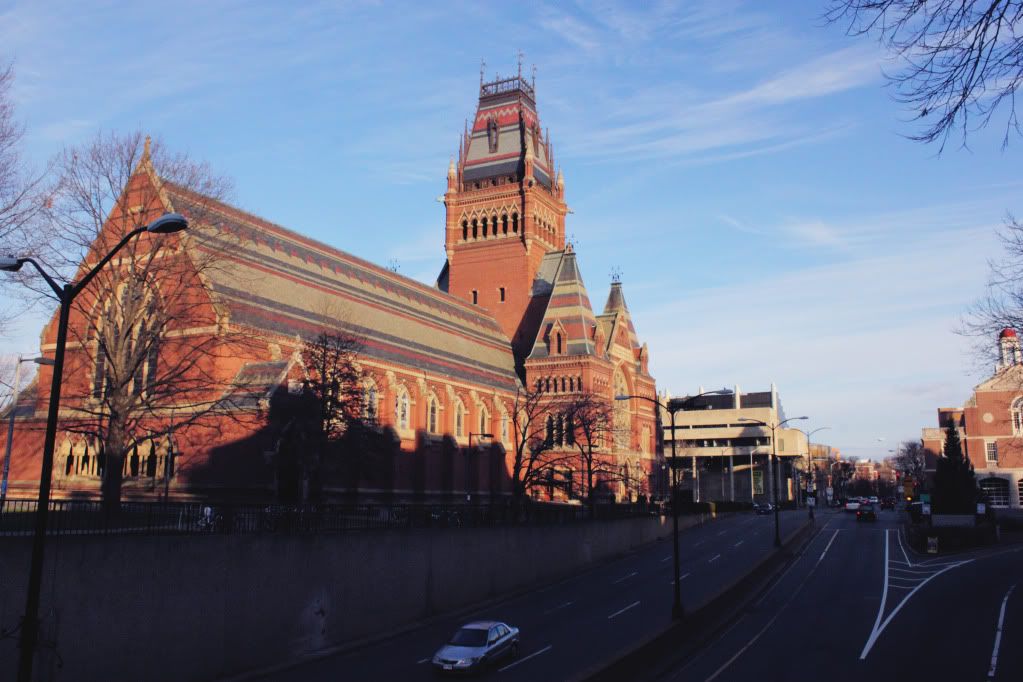 There were many squirrels around, it was odd.
We concluded that they're probably getting ready to hibernate for the Winter.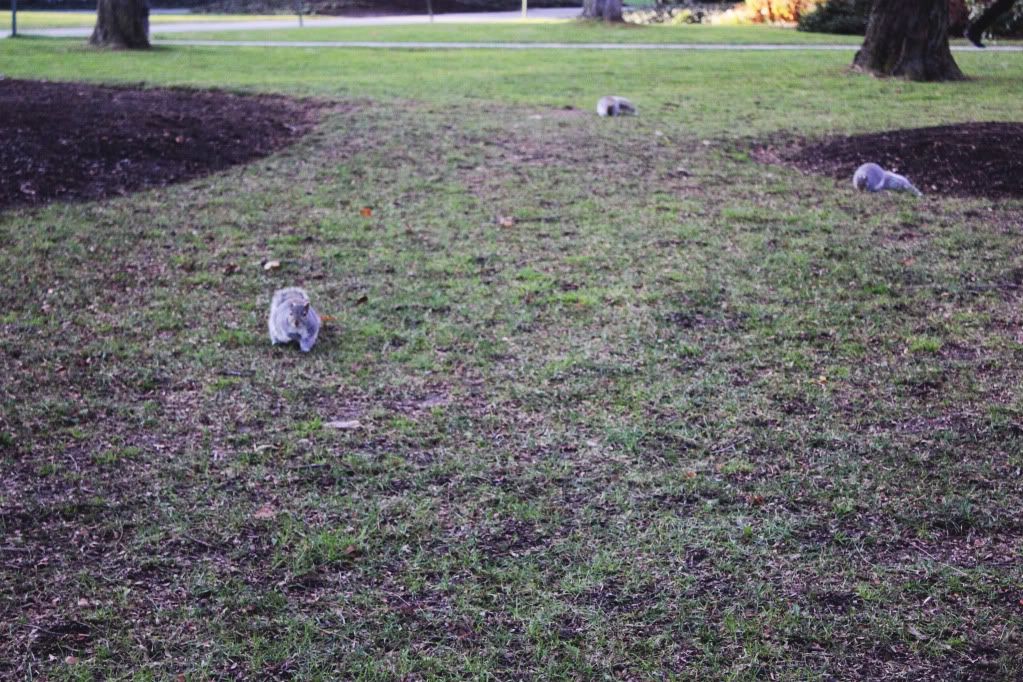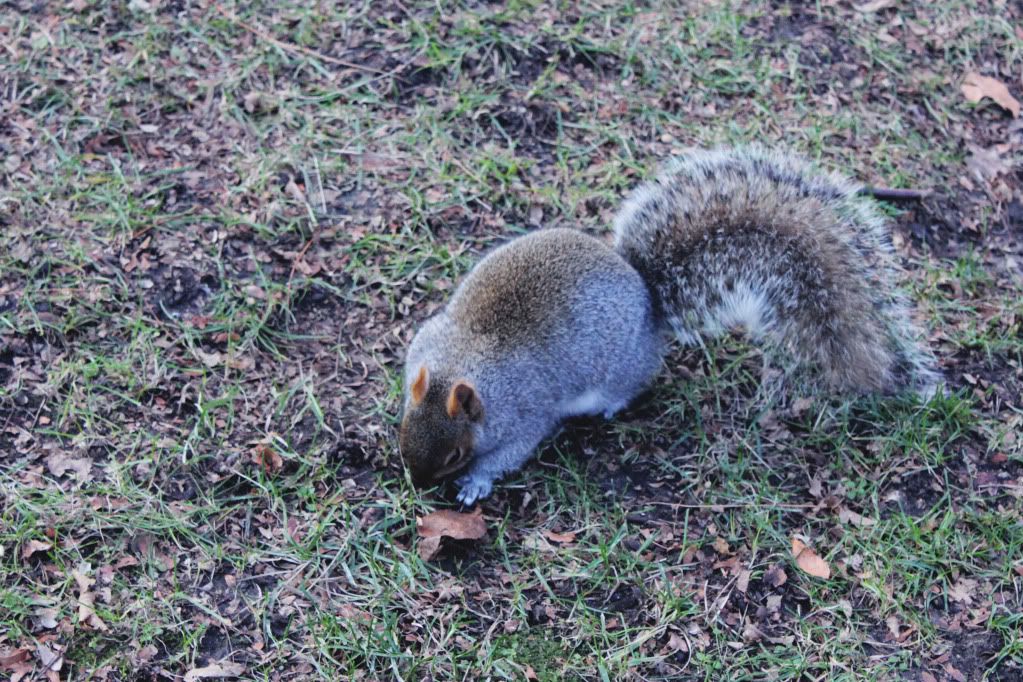 We walked around for a while, had lunch.
This is me.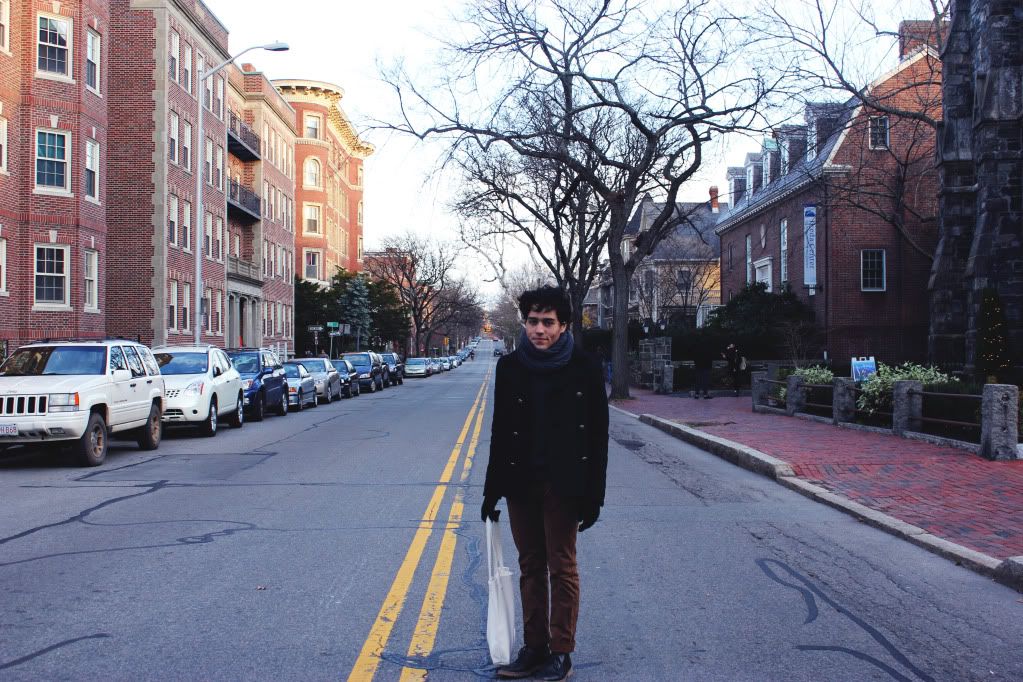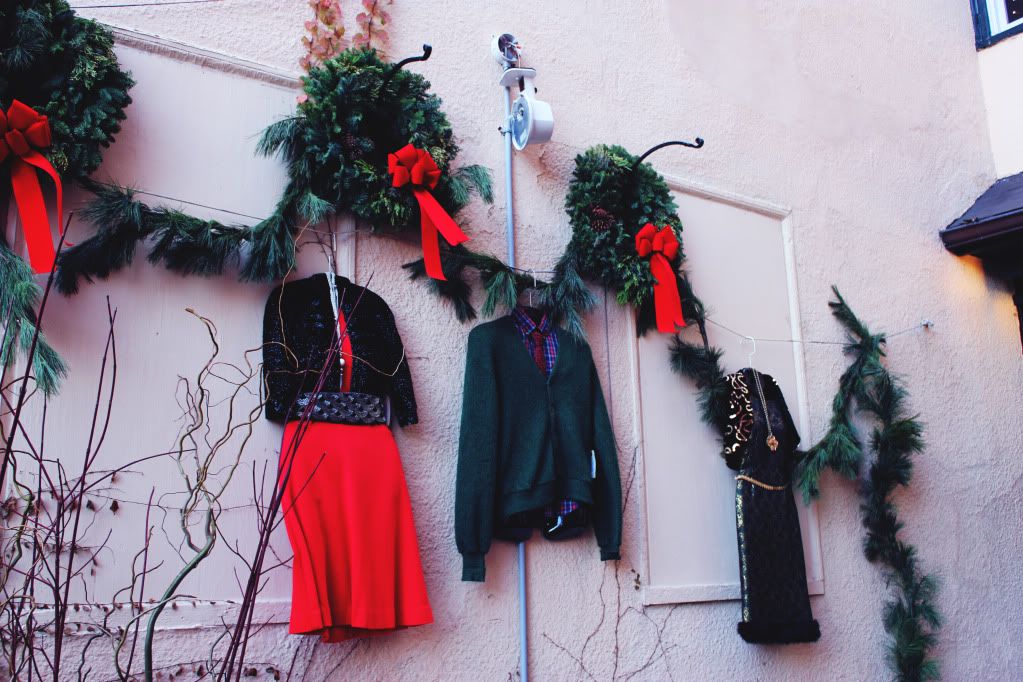 We went to Harvard Square and shopped.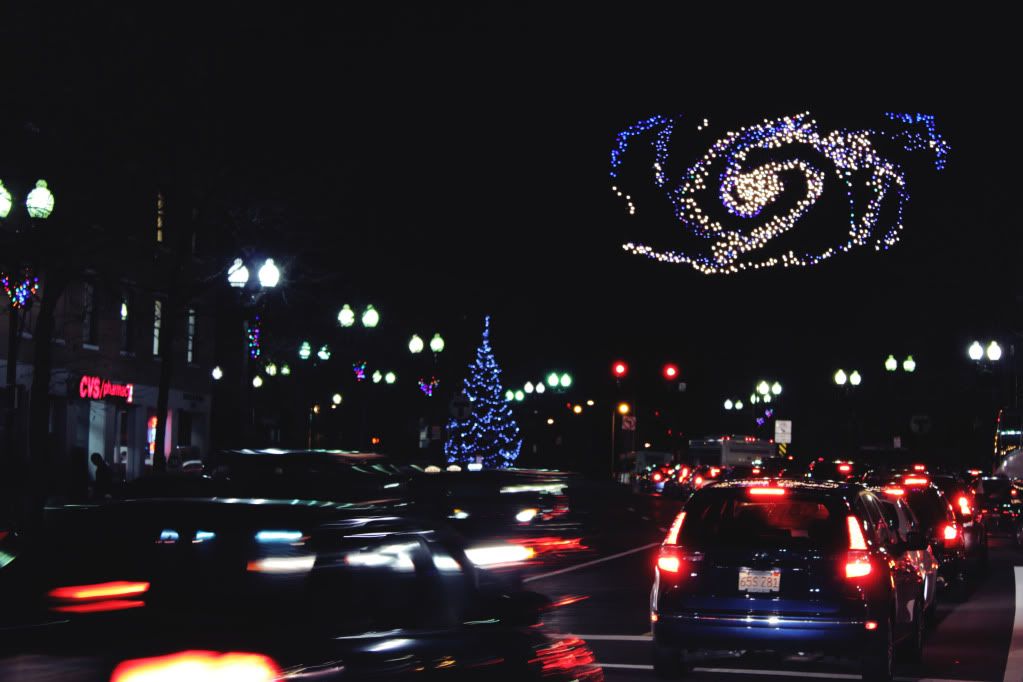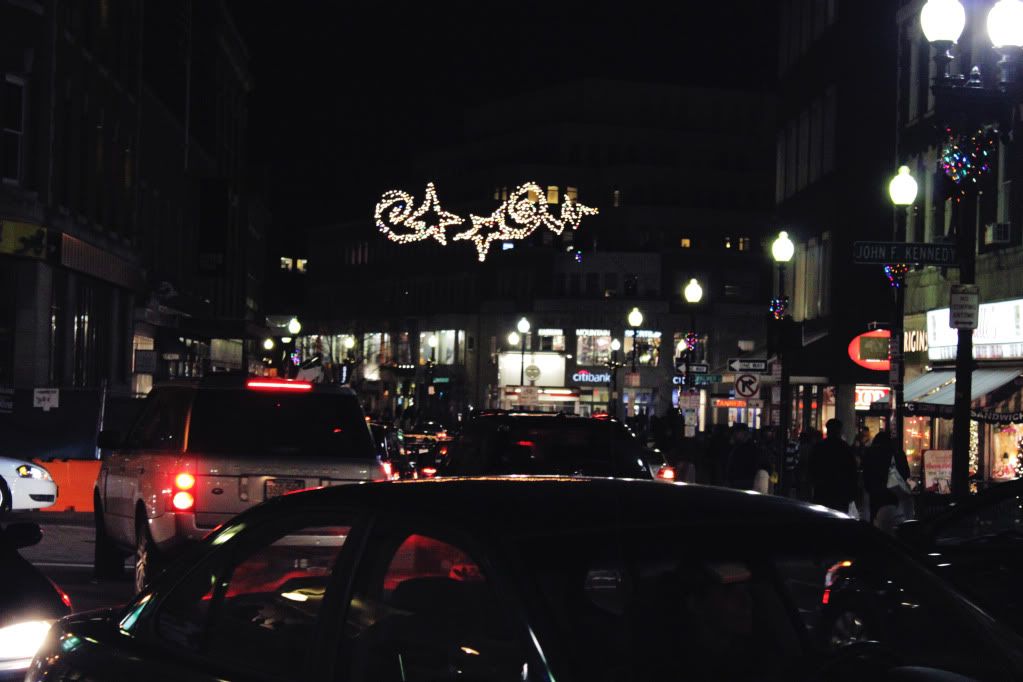 After a while we went to the North End, an Italian neighborhood.
We ate Cannolis from Mike's Pastry.




We also visited the Holocaust memorial.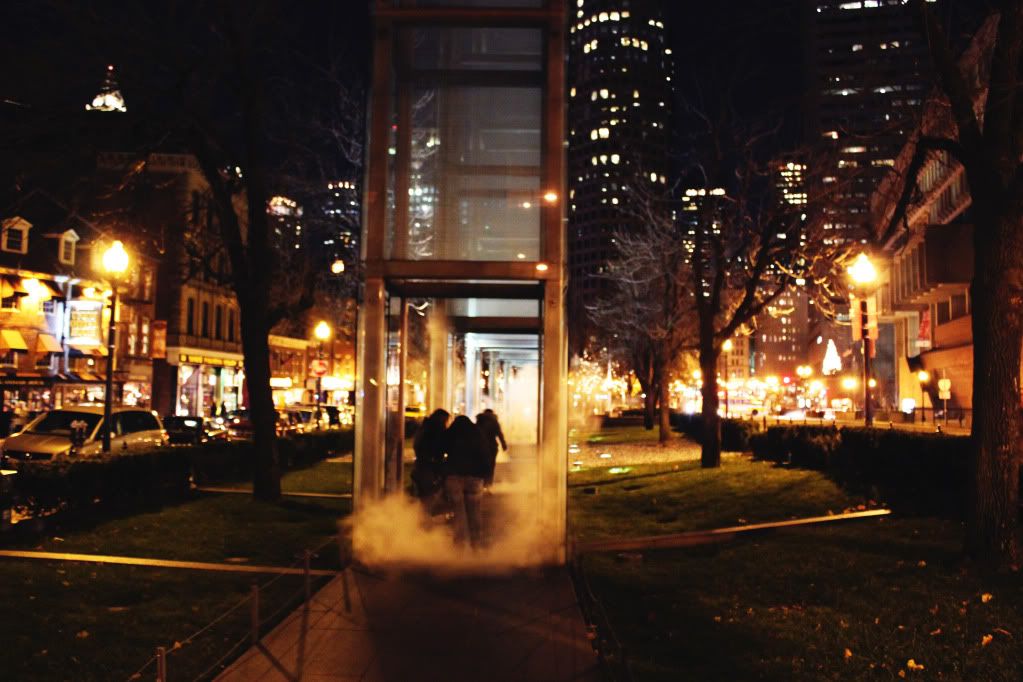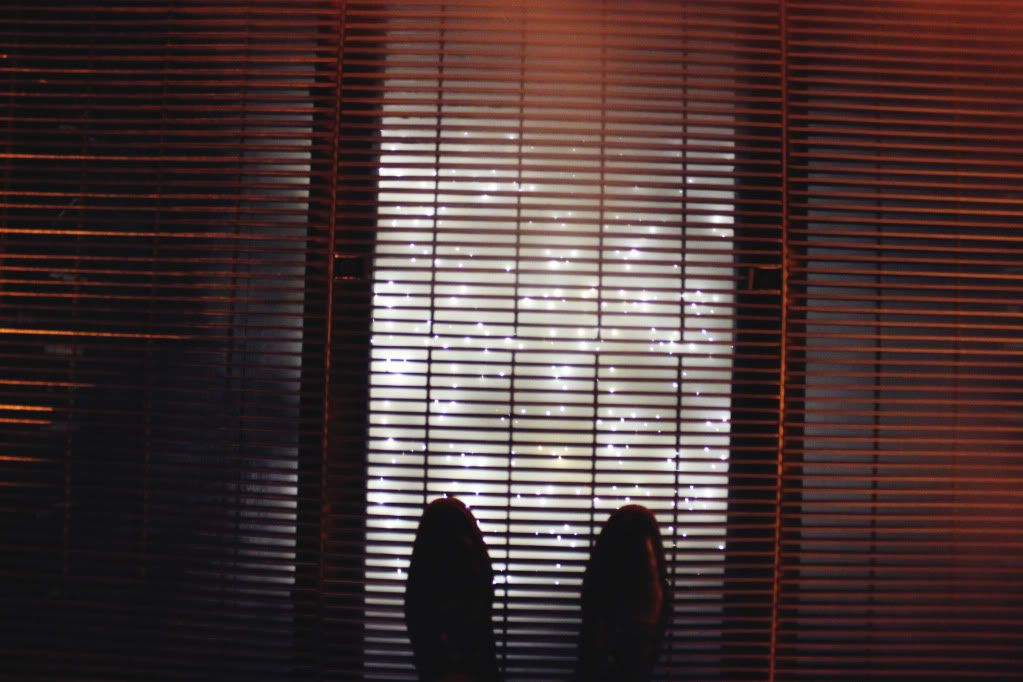 Me again with pretty trees.




Then we headed back to were I was staying.
We embarrassingly sang Christmas carols and overly Hispanic music.