I couldn't drink water because it wouldn't move.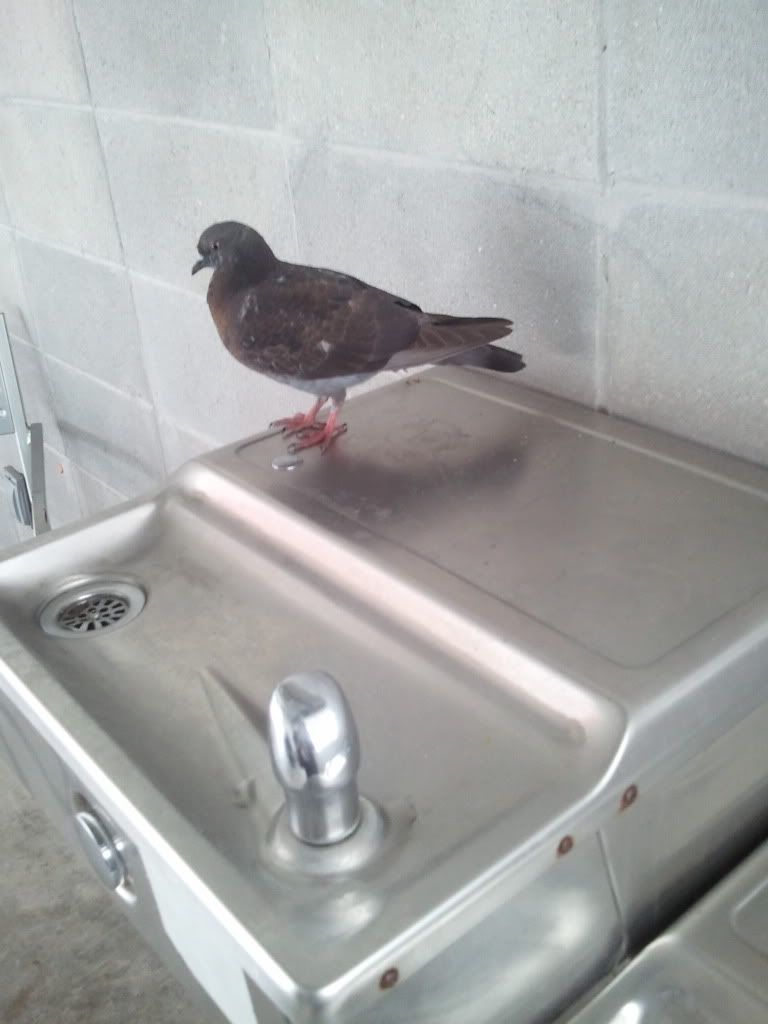 "Yes, I'm going slow. But in front of you"
Bird overload.
Road rage.
Sleeping Paul.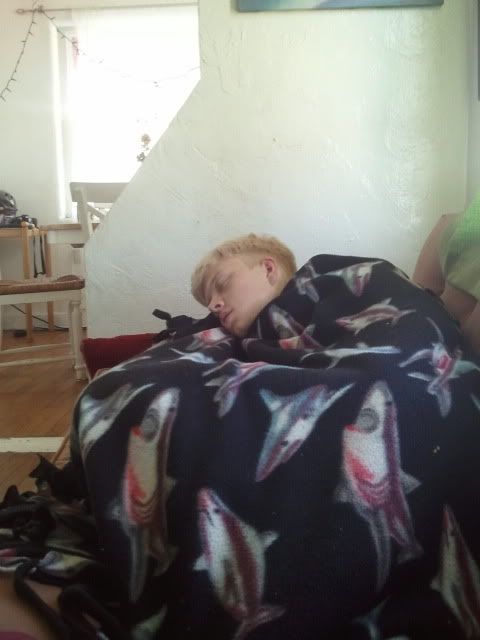 "Love God"
The stuff that makes me wake up at 6:00AM on Mondays.
Plant art.
The Drums performing.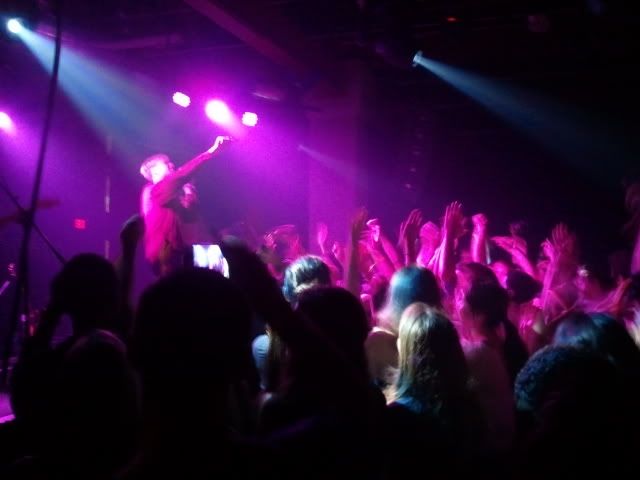 Miami language for the bathroom's broken.
Best Beer Pong table ever.
"Baby U Smile", A singing Justin Bieber toothbrush...
If you follow me on Twitter, you might have seen some of these. If you don't follow me on Twitter, you might have not seen any of these, so follow me! @onesatizabal #peaceout