Took a mini-vacation to Orlando




We spent the first night in a town called DeLand, where we ate Greek food and later had a bonfire




The next morning we went back to Orlando




I stayed at Jennifer's apartment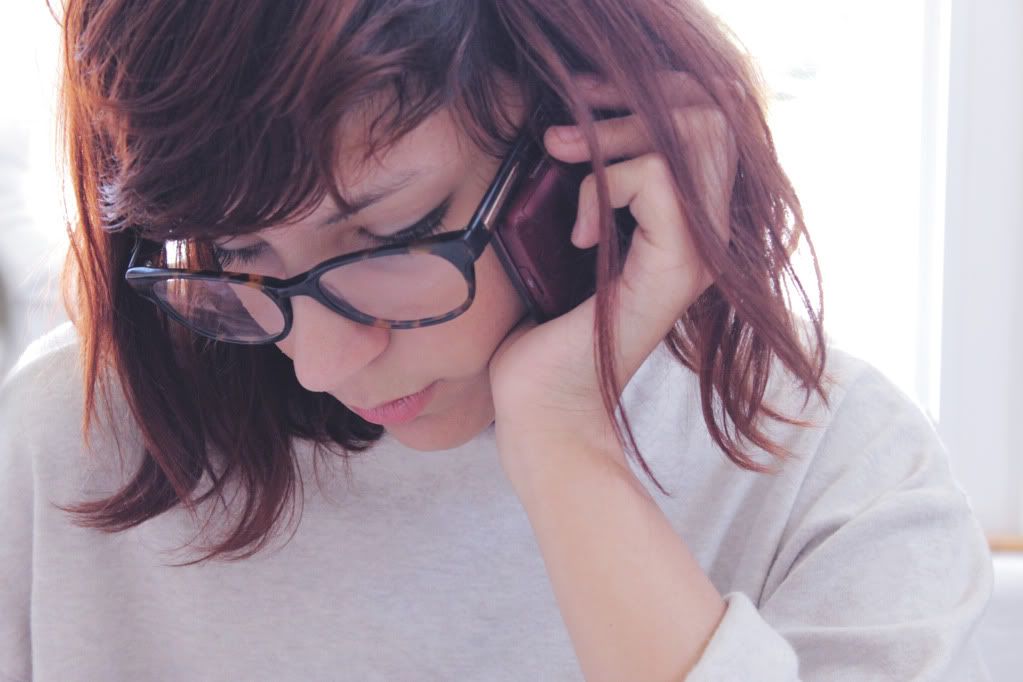 Her neighbor has some Halloween spirit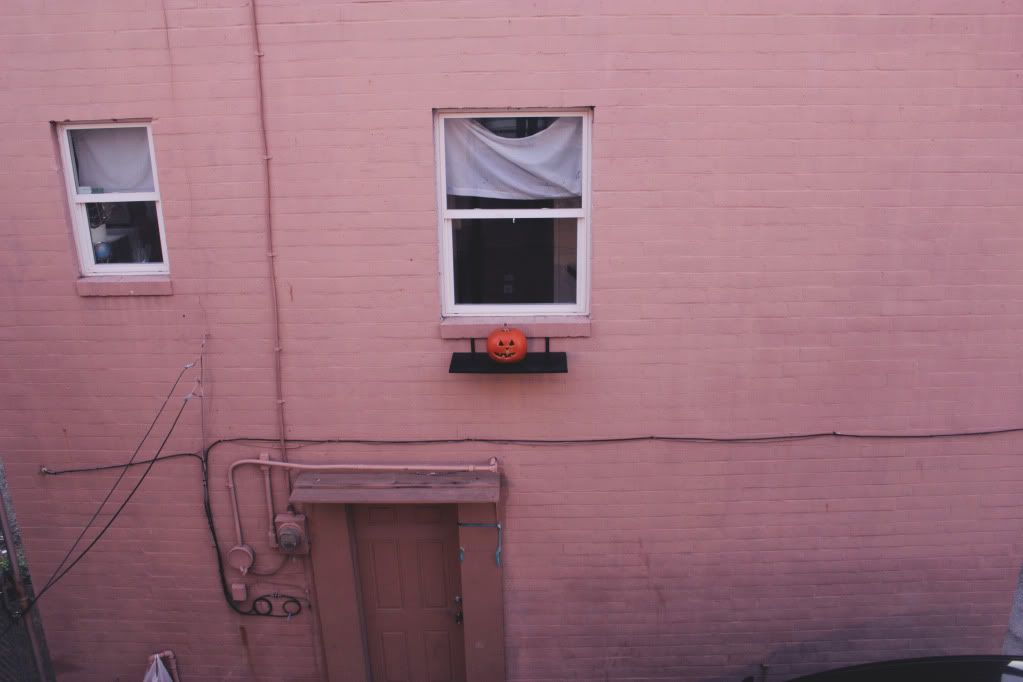 Jen and a super-sized Chinese paper fan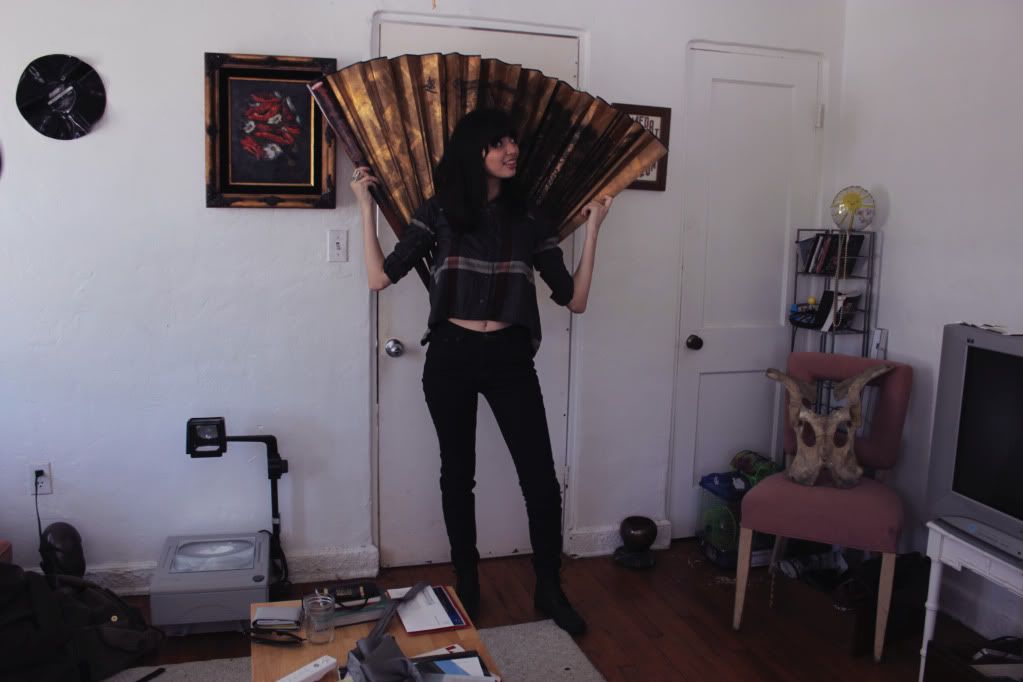 C'est moi!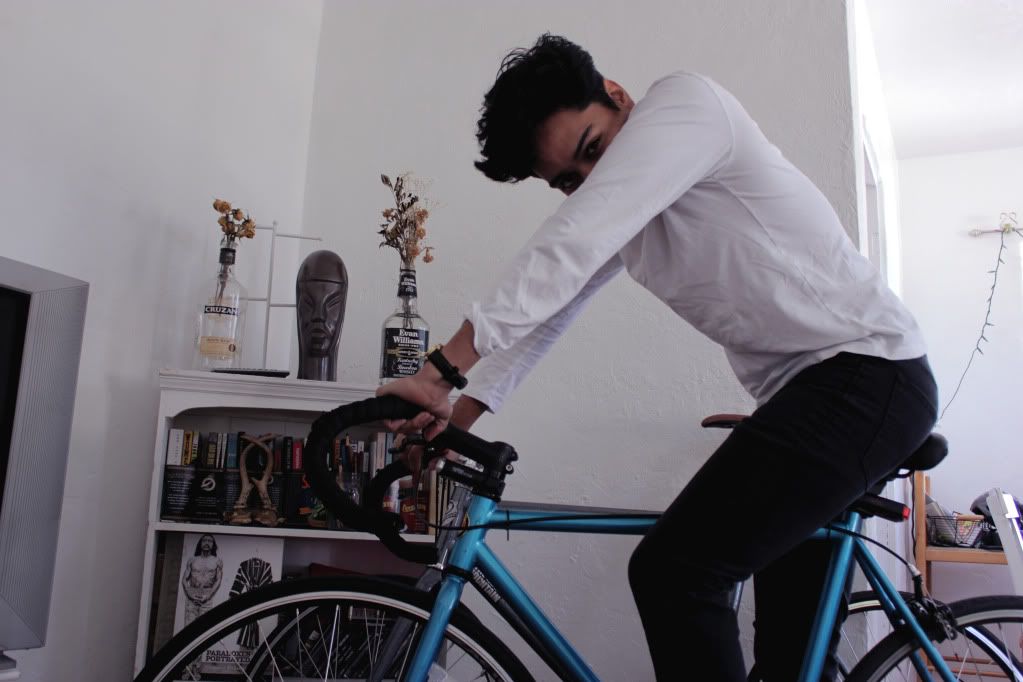 We went to a vegetarian festival, which should have been called a dog festival




We did a couple more things during the day that were not photographed. At night, we had a mini photo-shoot in the car




After eating dinner, we went to the apartment where Jennifer's neighbors were hanging out listening to The Strokes. We stayed for a bit, but went dancing afterwards.




The next morning, we had homemade breakfast and headed back to Miami.





By the way, check out Jennifer's photo blog, click here.