To start off this week, we headed to a city called Armenia.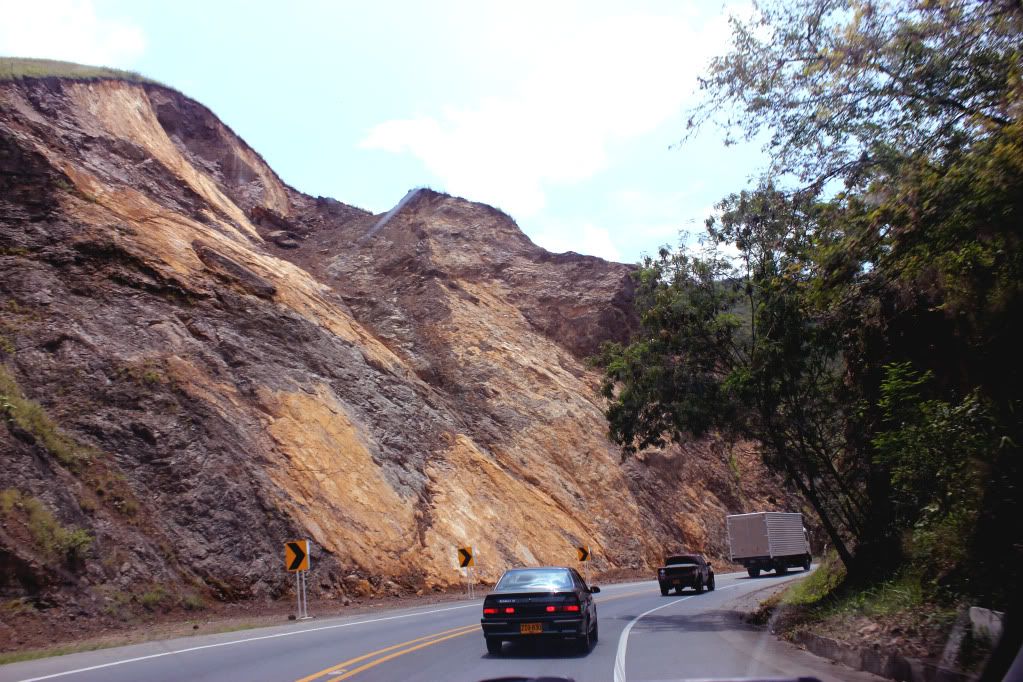 Our comfy hotel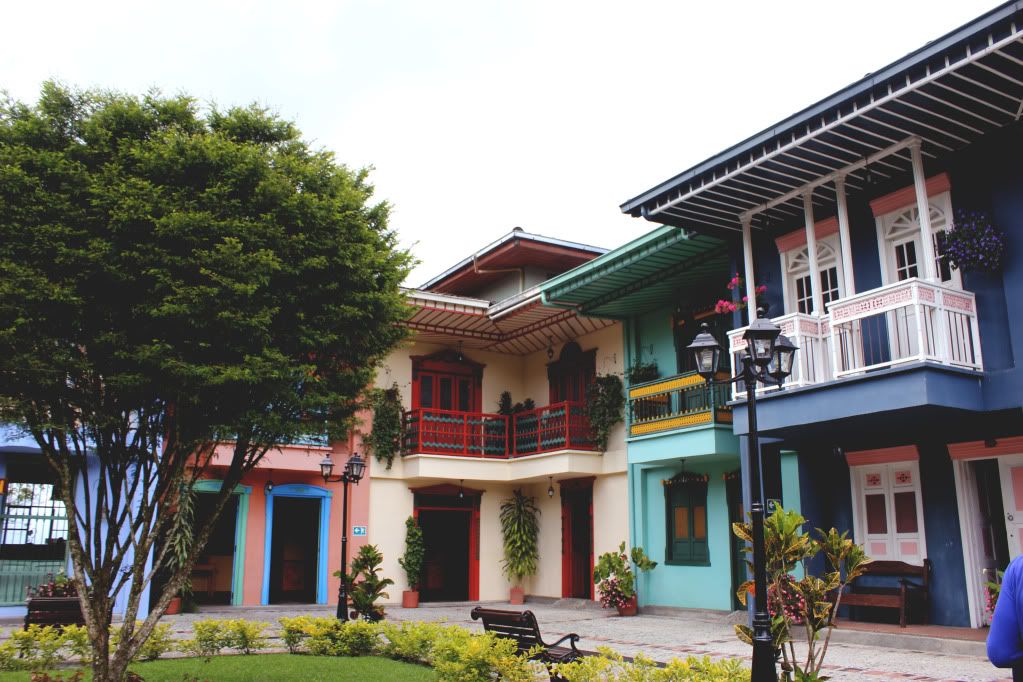 ...and one of the cats that roamed around it.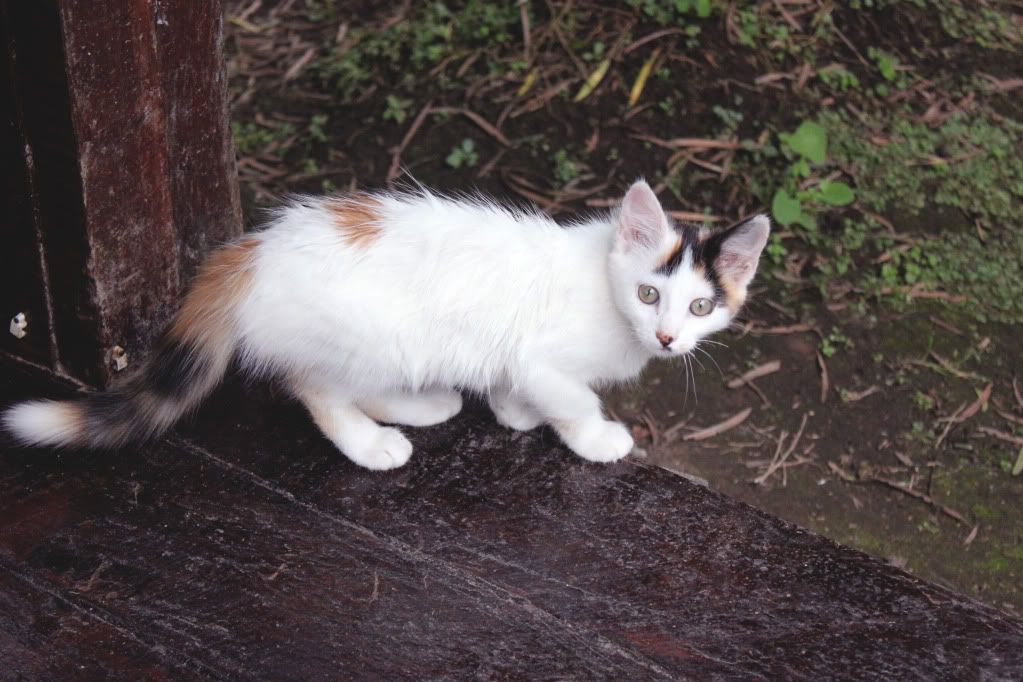 Not being used to curvy mountain roads, I felt ill and spend the rest of the first day in bed.




The next day, I felt better and we spent the day at "Parque Nacional del Café", an amusement park.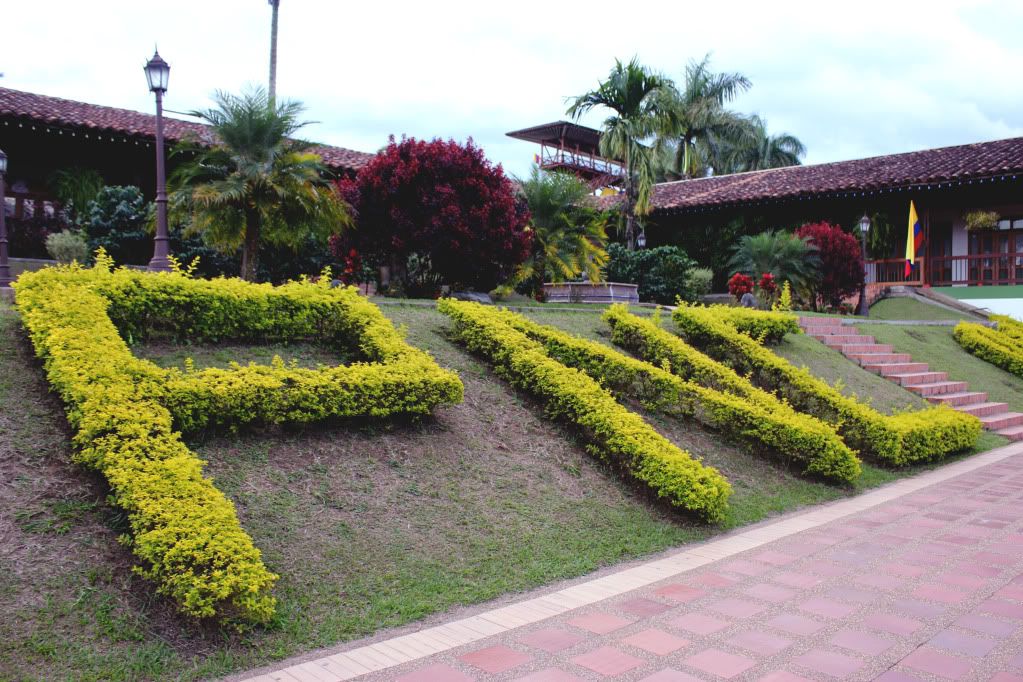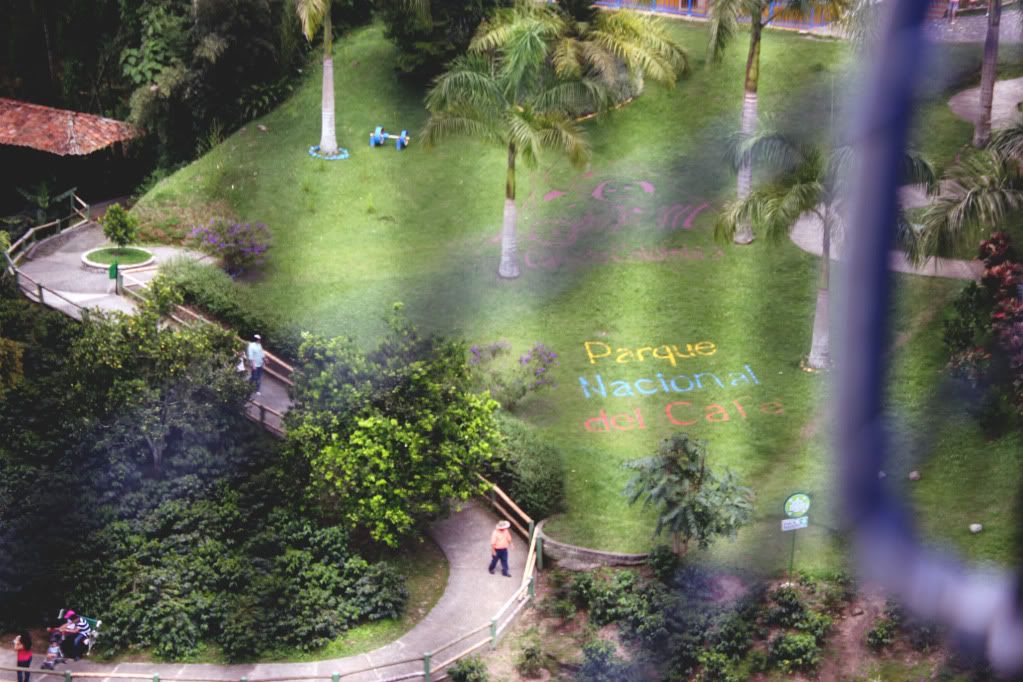 The activities ranged from roller-coasters to riding horses.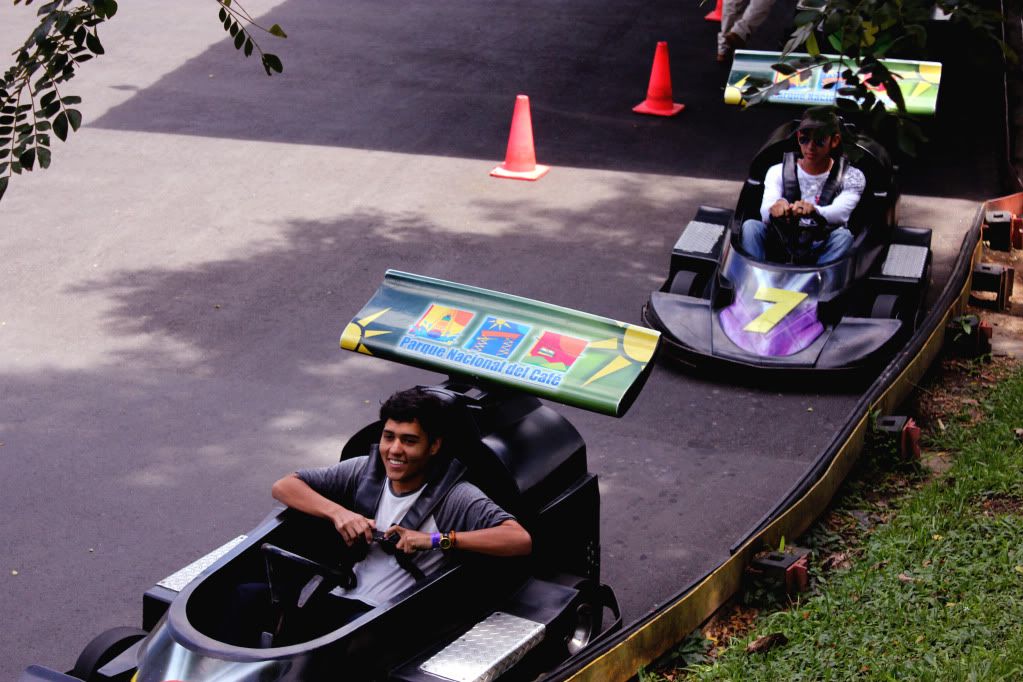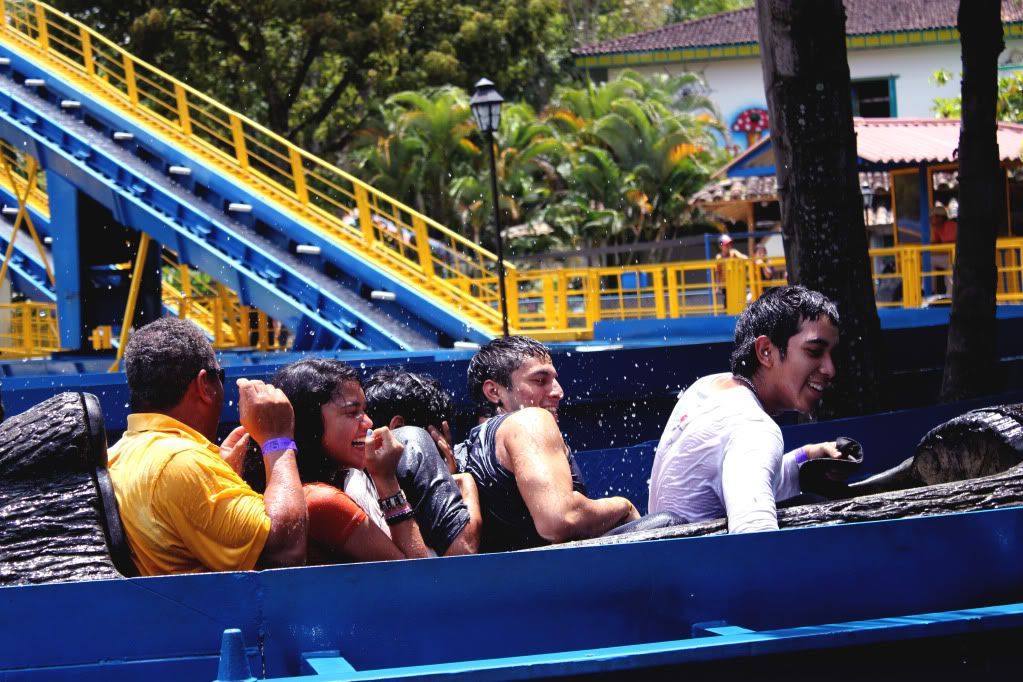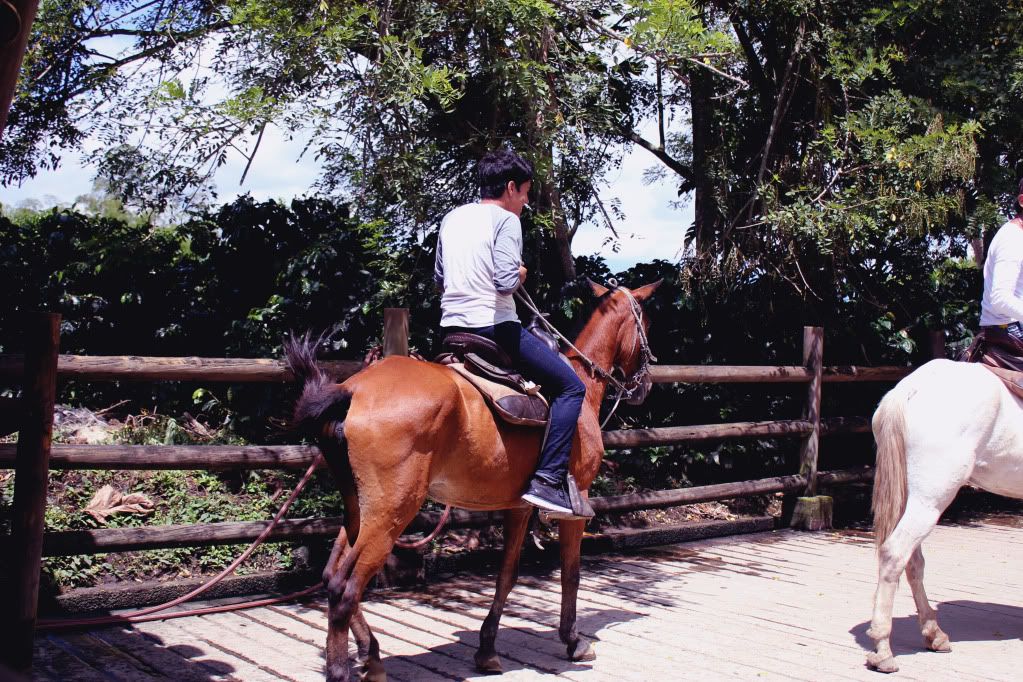 After the park, we took a ride around downtown Armenia.




The next day, we went to Buga to attend a Cabalgata. It's a parade in which people showcase their horses, they're very typical in Colombia.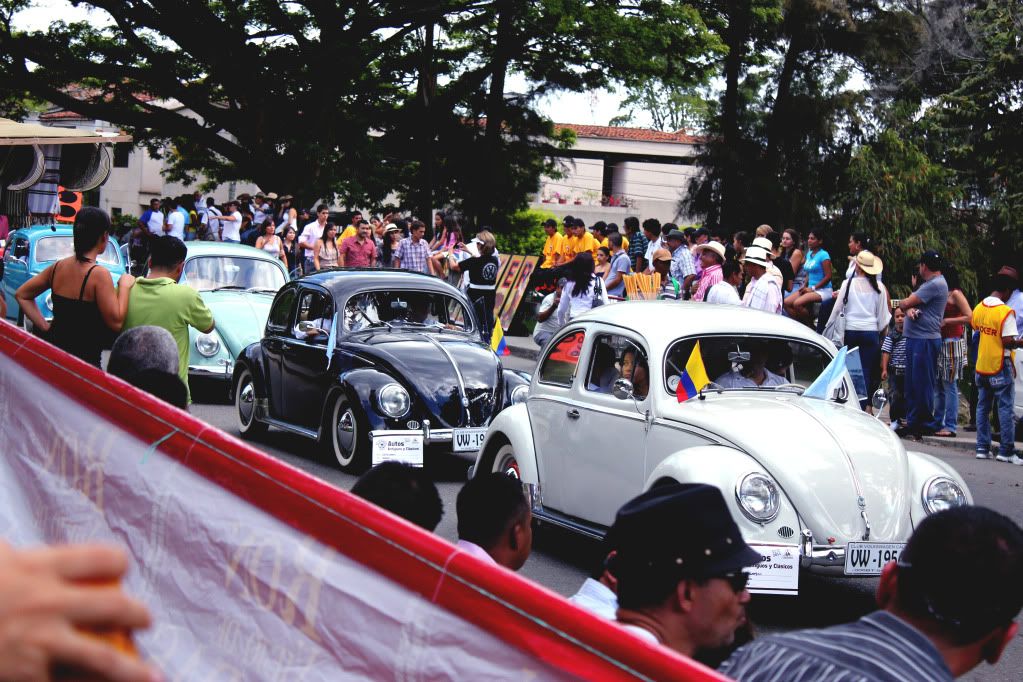 On a day back at my home city, we took a trip to the river, Río Pance.




We stopped by at a church called San Antonio. It sits on a hill overlooking the city.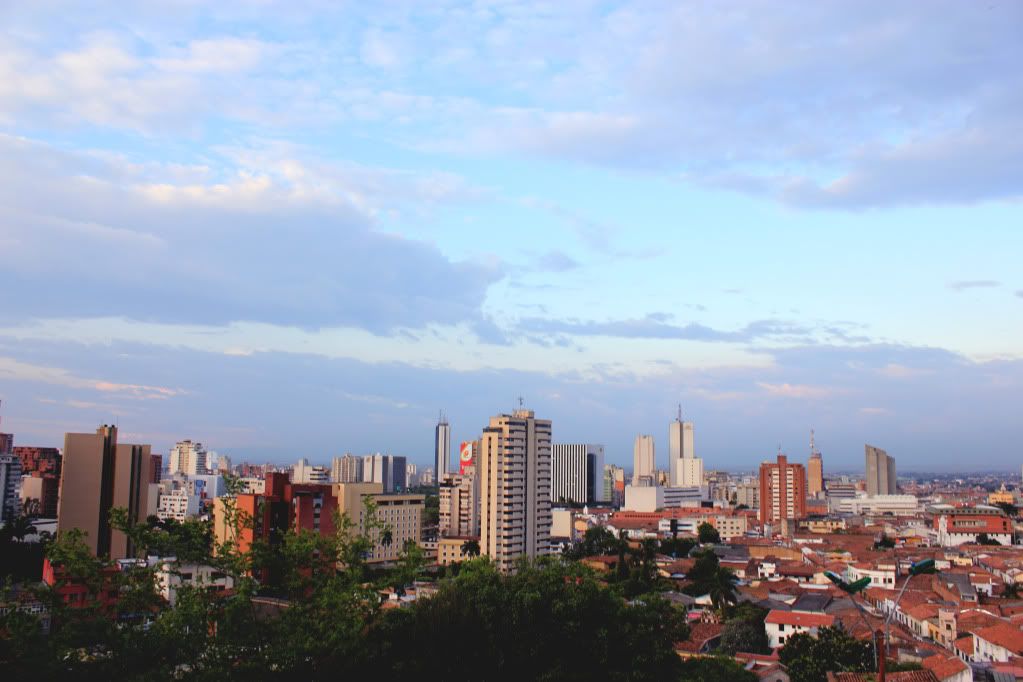 Everyone threw themselves down a small hill using a plastic bulk container. Of course, I would be the only person that went down the hill backwards.




The last few days of my trip were spent with family and close friends. Then, it was time to head back to the good ol' USA.