The first three days, I spent at a vacation home in the mountains.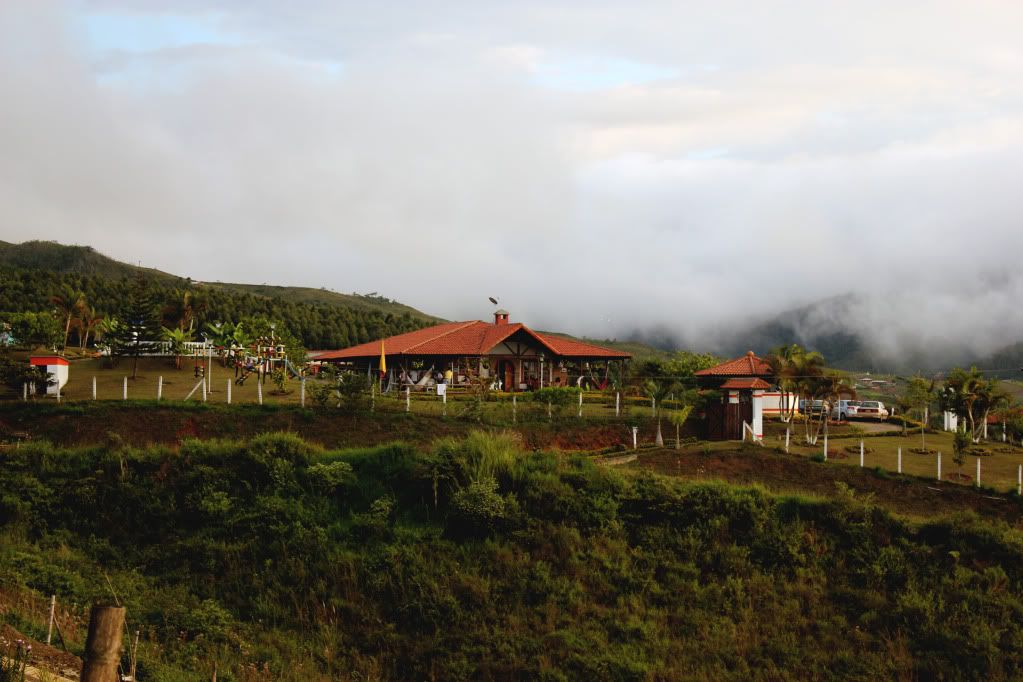 The views, day and night, were breathtaking.




Went on a walk with some of my cousins.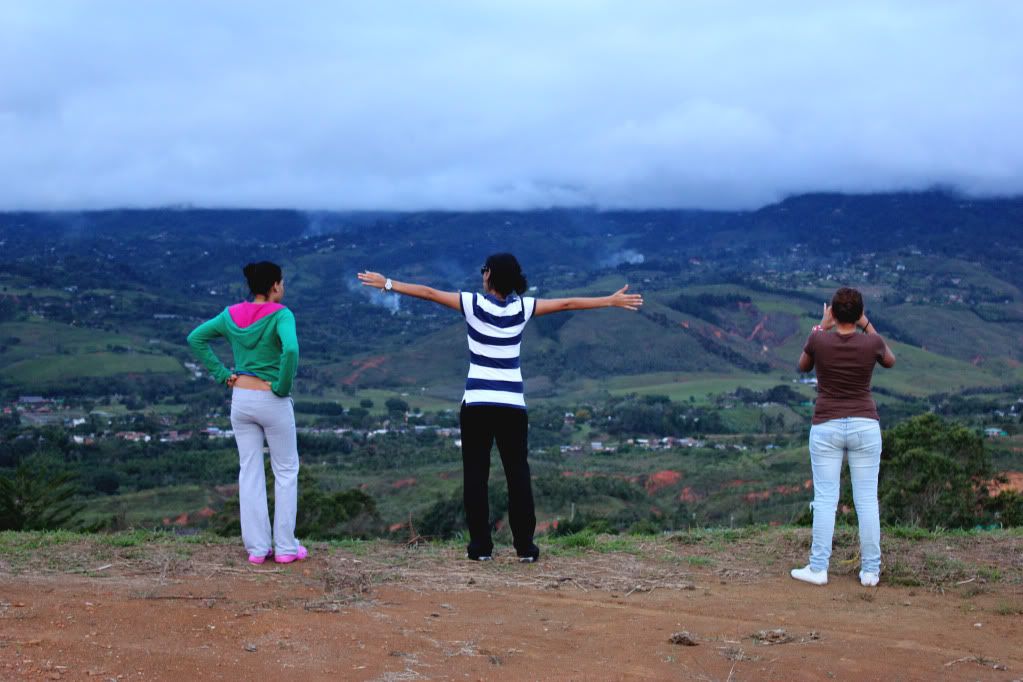 The swimming pool was put to good use every day




...and so were the hammocks.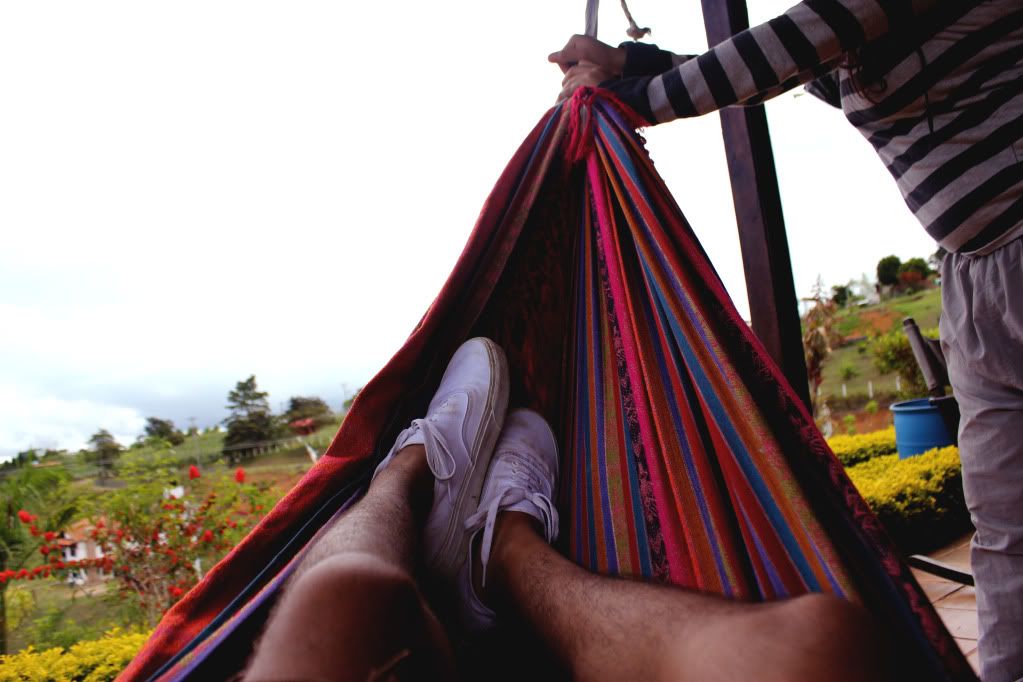 We went on more walks.




This time, we ran into a river.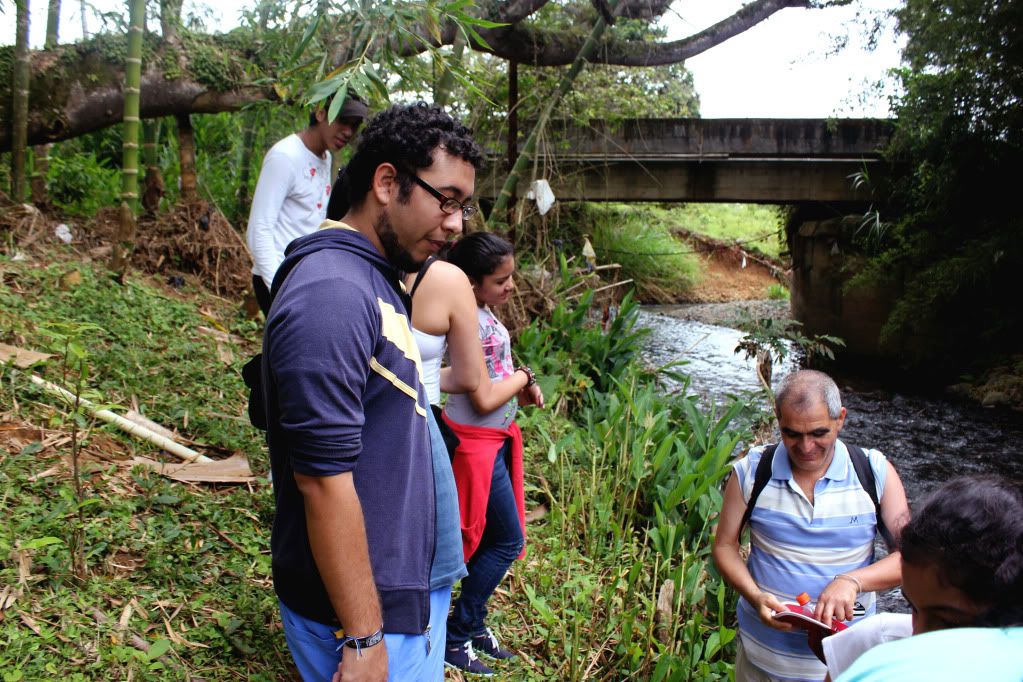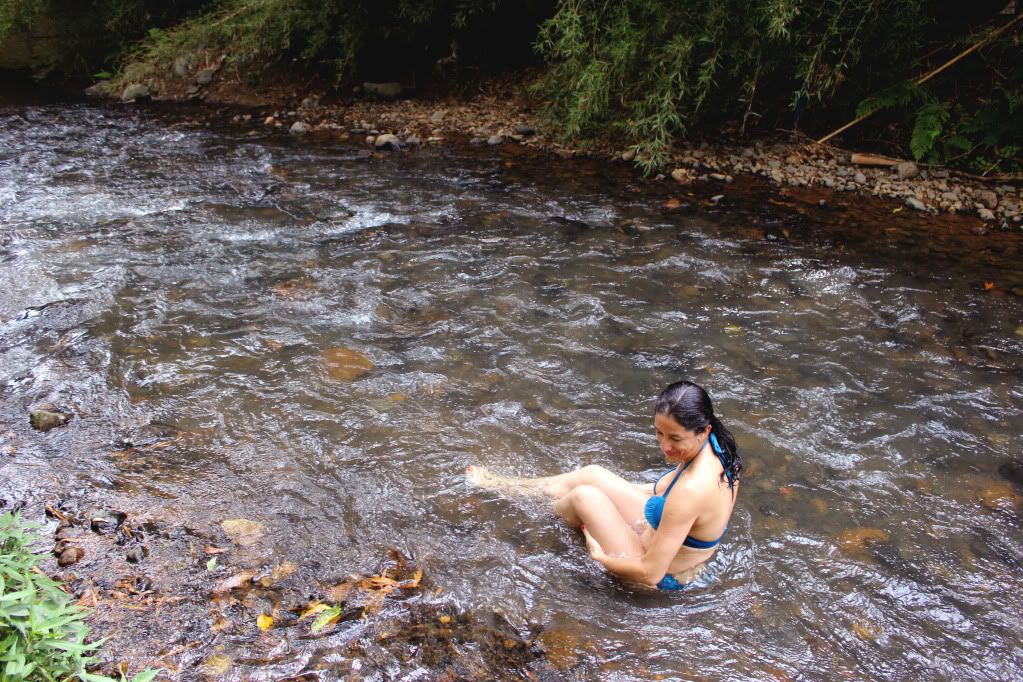 Drunk karaoke, and soccer with a basketball.




One last picture before heading back to the city.




Stopped to eat Obleas on the way down.




The next few days were mainly visits to family members we haven't seen in years.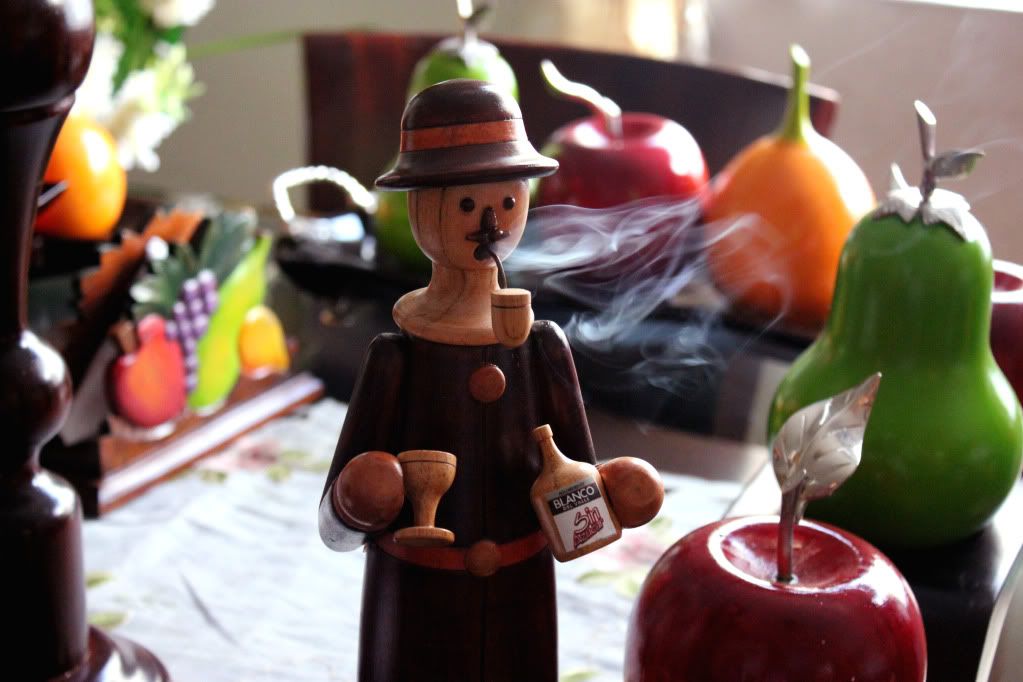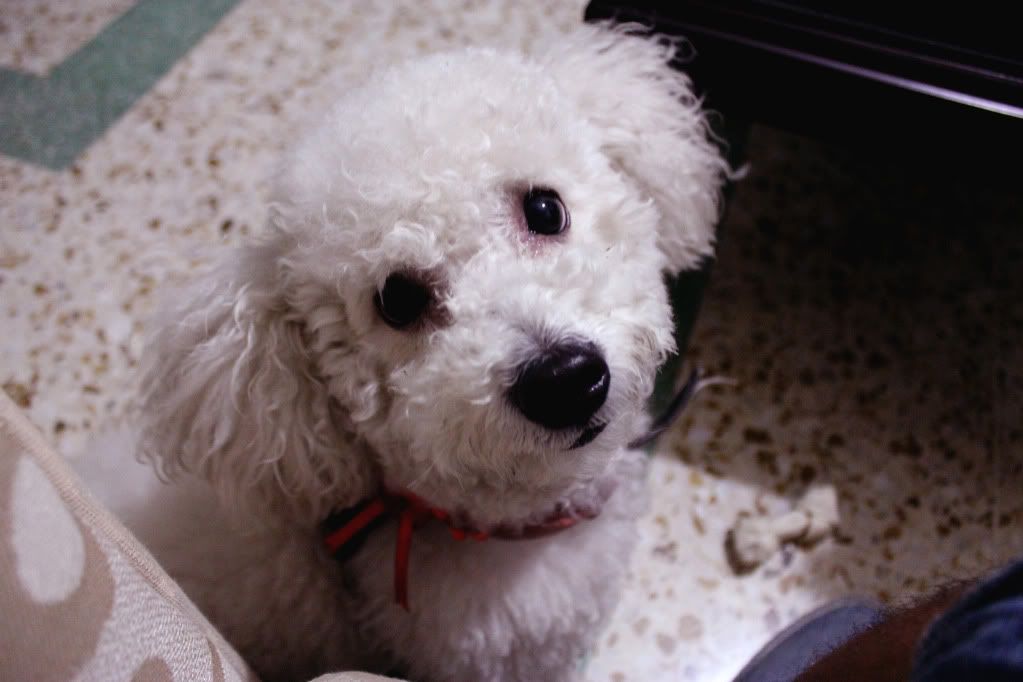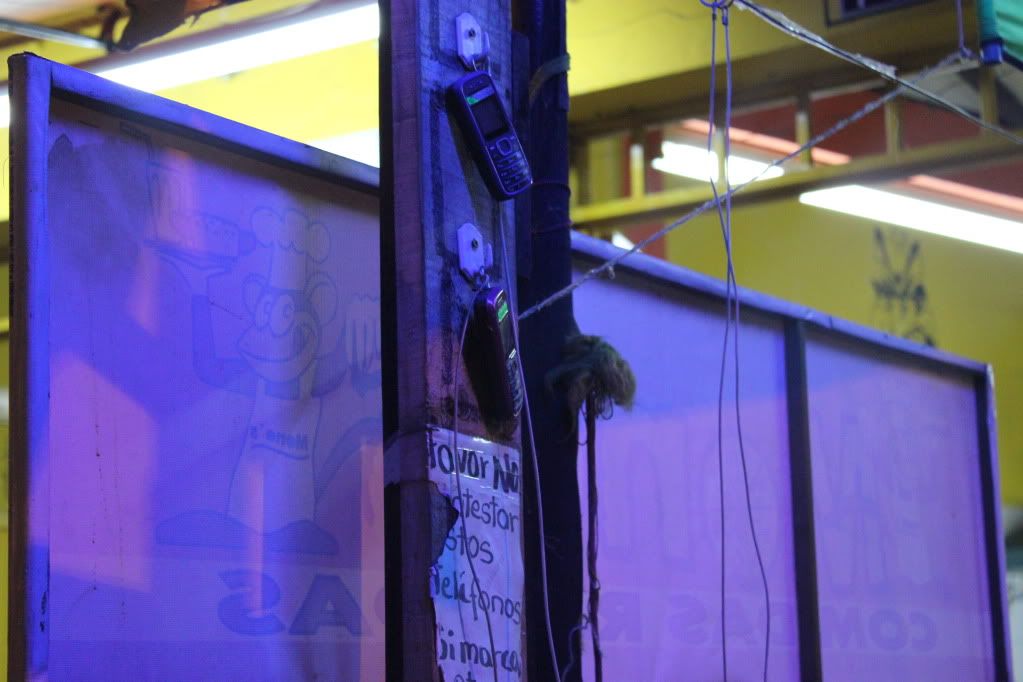 We rented a bus and headed to a religious city called Buga.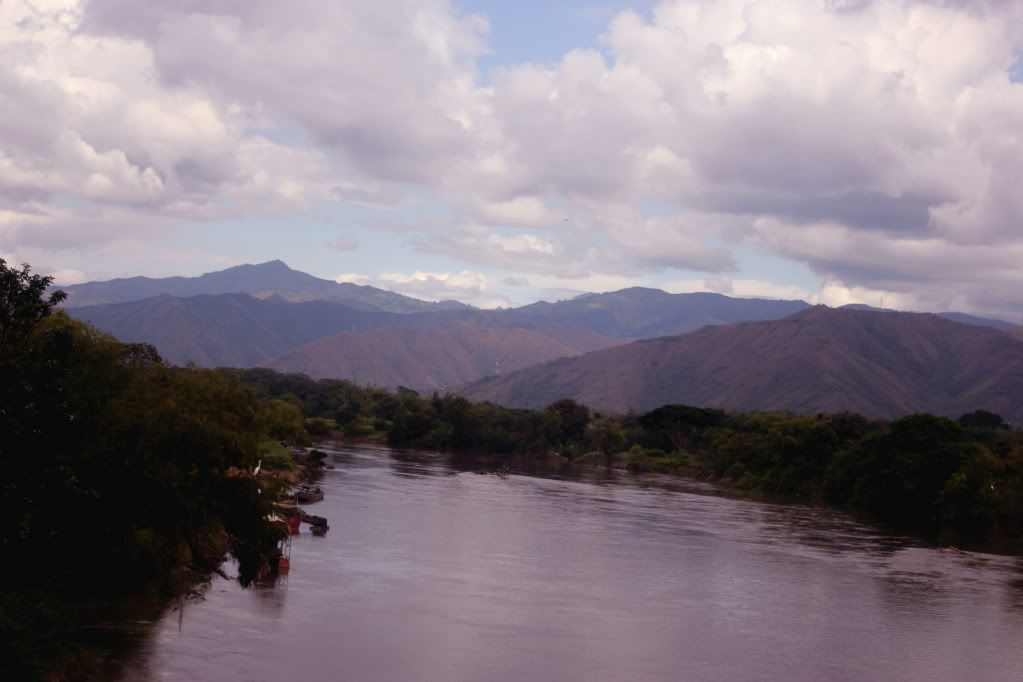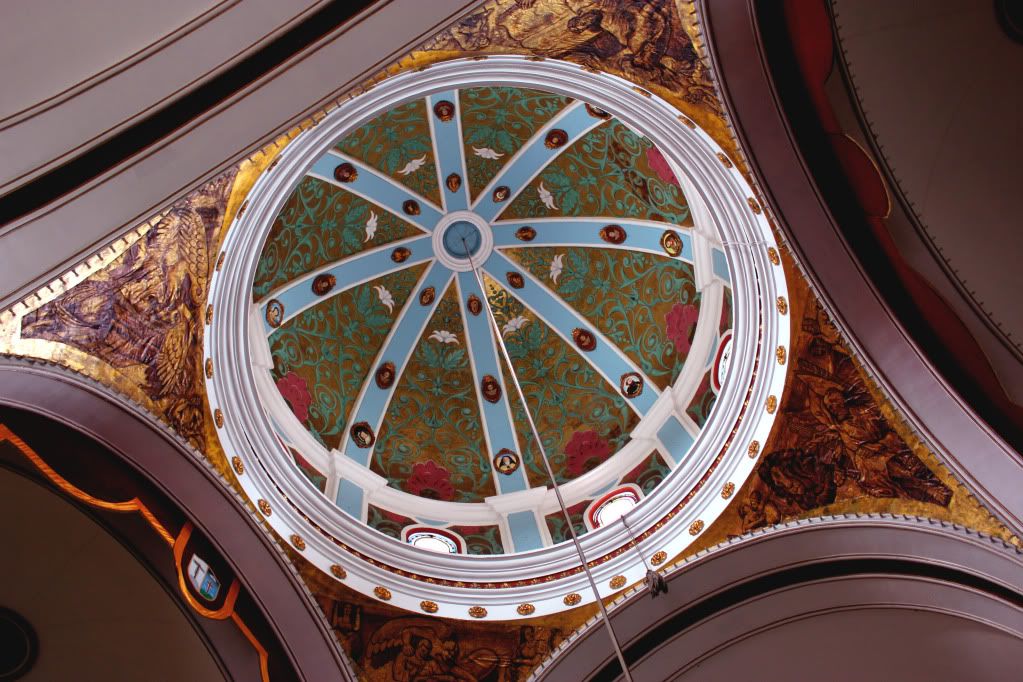 Ate Chontaduros and Mangos while shopping.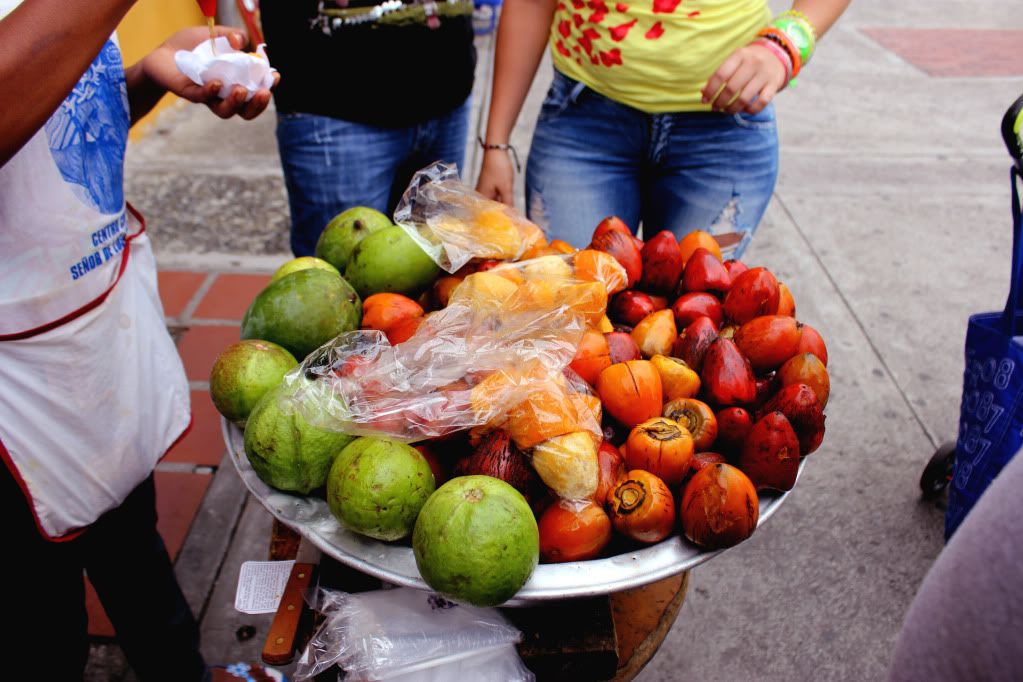 Sleepy baby on the way back.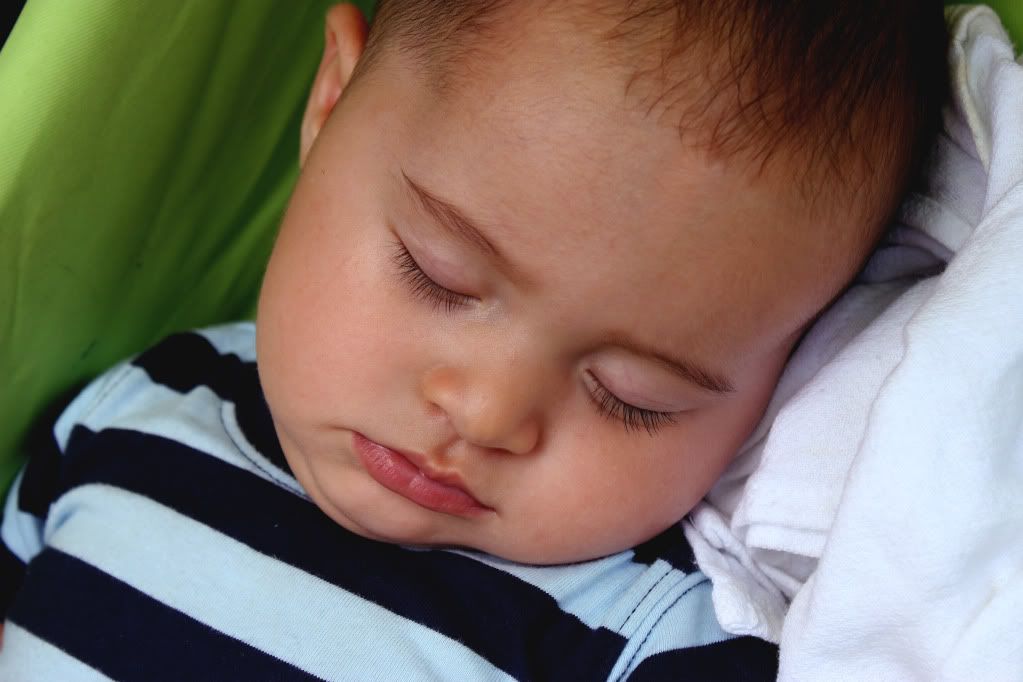 Walked around the city when we got back.




"Clean Cali, Cute Cali"




The next day, we hit the road again and headed to Palmira.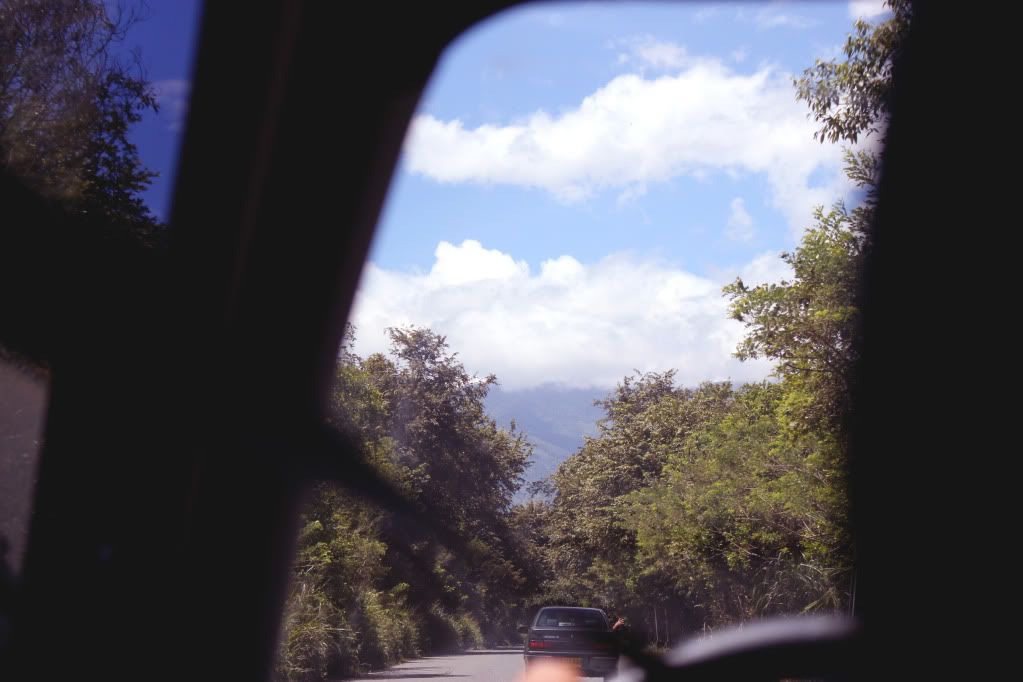 We spent all day swimming, tanning, playing ping pong and other games.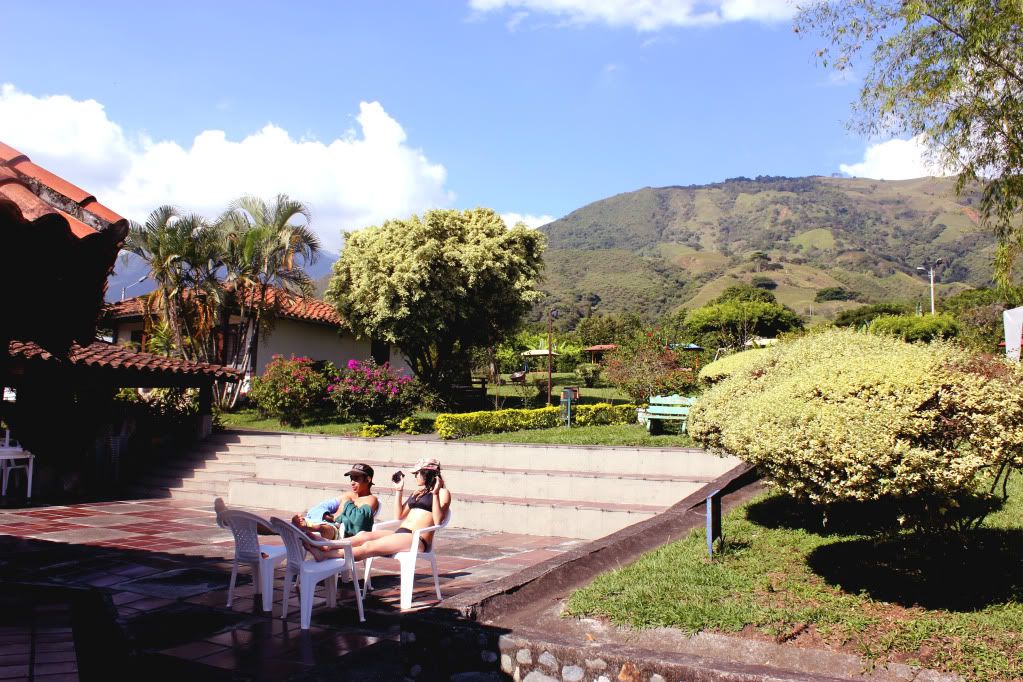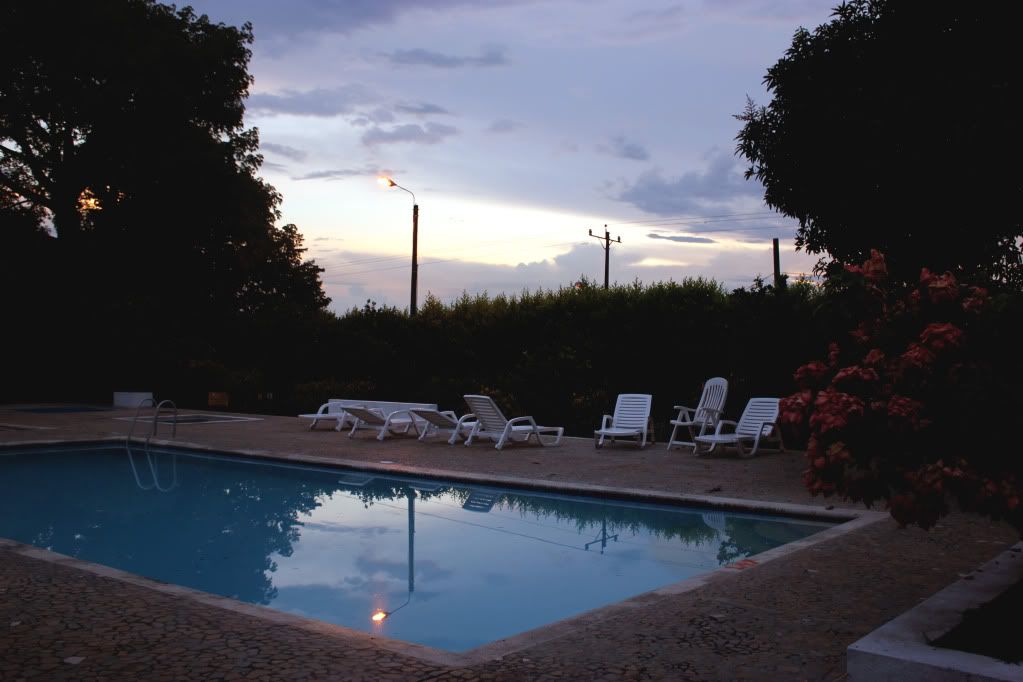 When the sun set, we headed to "Hacienda El Paraíso", the most romantic place in Colombia.




There was little to no light so it looked like a haunted house.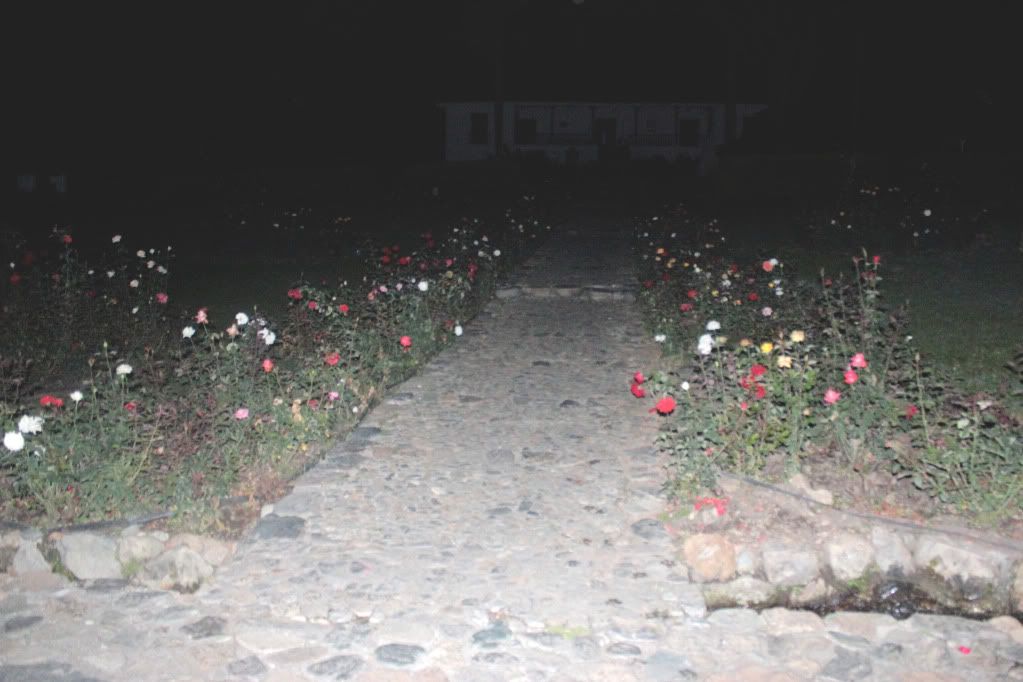 We headed home and that concluded my first week in Colombia.